Bound Break (Issue 5)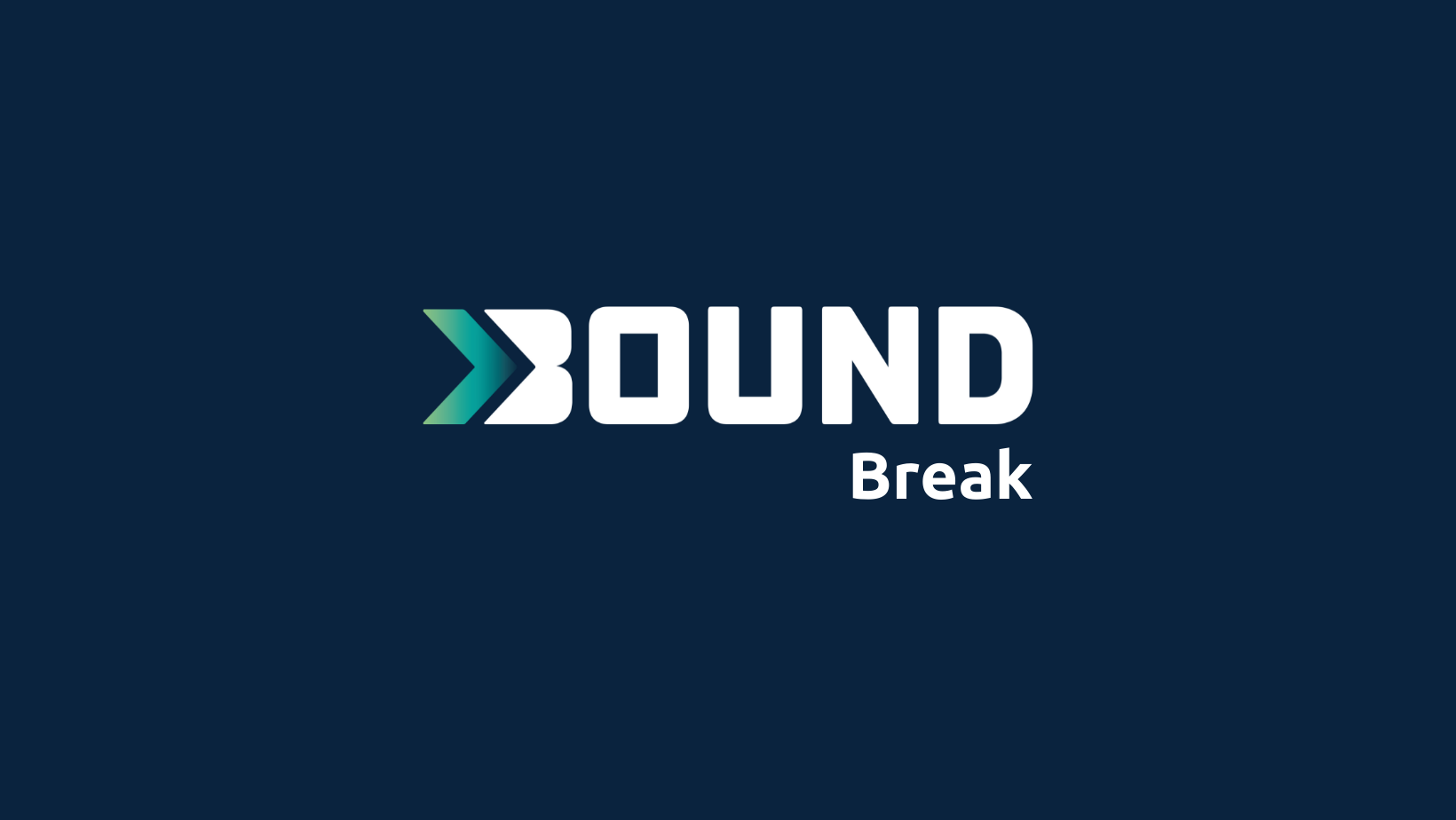 Bound™ Exclusive: The DNA of an AD
In the coming months, we are excited to roll out the newest book from Bound™ Athletic Director in Residence Scott Garvis, CMAA. The book steps through the 12 principles of highly effective athletics administrators, offering tips and tools to help even the most seasoned AD continue to grow and thrive. Click below to check out the introduction.
---

---
Bound™ Helps Gunderson Make a Technological Leap Forward
In more than two decades in athletics administration, Mark Gunderson is always on the hunt for technologies that can help him do his work more efficiently. As Athletic Director in the MOC-Floyd Valley school district in northwest Iowa, Mark oversees more than a dozen sports in middle school through high school. He says the tools offered by Bound™ represent the biggest technological leap forward since the introduction of email.
---

---
Looking for a Coach? You Gotta Take a Listen...
Bound™ Athletic Director in Residence Scott Garvis, CMAA, joined the team at CoachesInsider.com to explain why it is key to hire people that fit the mission and vision of your athletic department. He recommends making the effort to find candidates instead of them finding you by utilizing your contacts in the AD and coaching world as well as reaching out to local colleges and universities. It is important to be more intentional in developing and implementing a professional development plan that will help new hires to adjust, learn, and get better.
---
Bound™ makes it possible for coaches and activities administrators to quickly and easily bring it all together in ONE PLACE. It is truly your new team HQ ... with NO setup required.
Bound™ provides everything your athletes and parents need to enjoy the season–right in one place on the web or in the app.
Schedules
Rosters
Scores
Standings
Stats
Live Stream Links
Twitter Feed
Team News
Ready to put Bound™ to work for you? Schedule a demo TODAY!
---
Bound™ is a sports technology startup based in Ames, Iowa. Founded by Sam Schill, Brian Capesius, Nathan Haila, Todd Lawler, Rob Lynch, and Tom Lynch, Bound™ leverages the founding team's extensive experience in youth activities and sports data management to create a a comprehensive platform that delivers effective, efficient web-based and app-based tools to activities administrators while putting a wealth of data in the hands of coaches, participants, parents and fans. The founding team is confident that their shared vision of making the youth activities experience easier to navigate will improve the atmosphere for all involved by leaps and bounds.