Bound™ Break (Issue 3)

Stop and See Us at IHSADA!
The Bound™ team will be on-site for the annual Iowa High School Athletic Directors Association March 27-29, 2022 at the Hyatt Regency Coralville Hotel and Conference Center. We will be available to show you more about how we have become the single-source solution for managing high school activities programs.
---
We Take Ticketing to the Next Level
The Bound™ ticketing solution couldn't be simpler – for users and administrators. It is integrated right into our app and website. Described as a "game changer" by ADs using the solution, you can quickly add tickets for purchase on the app or website and message all your followers to go and get them.
The vast majority of participants in the Iowa Girls High School Athletic Association regional playoffs used  the Bound™ ticketing solution in 2022. Of the 315 games played, 278 were served by Bound™.
A side benefit? Those schools that used the Bound™ ticketing solution saw an increase in followers 100% higher than those who did not.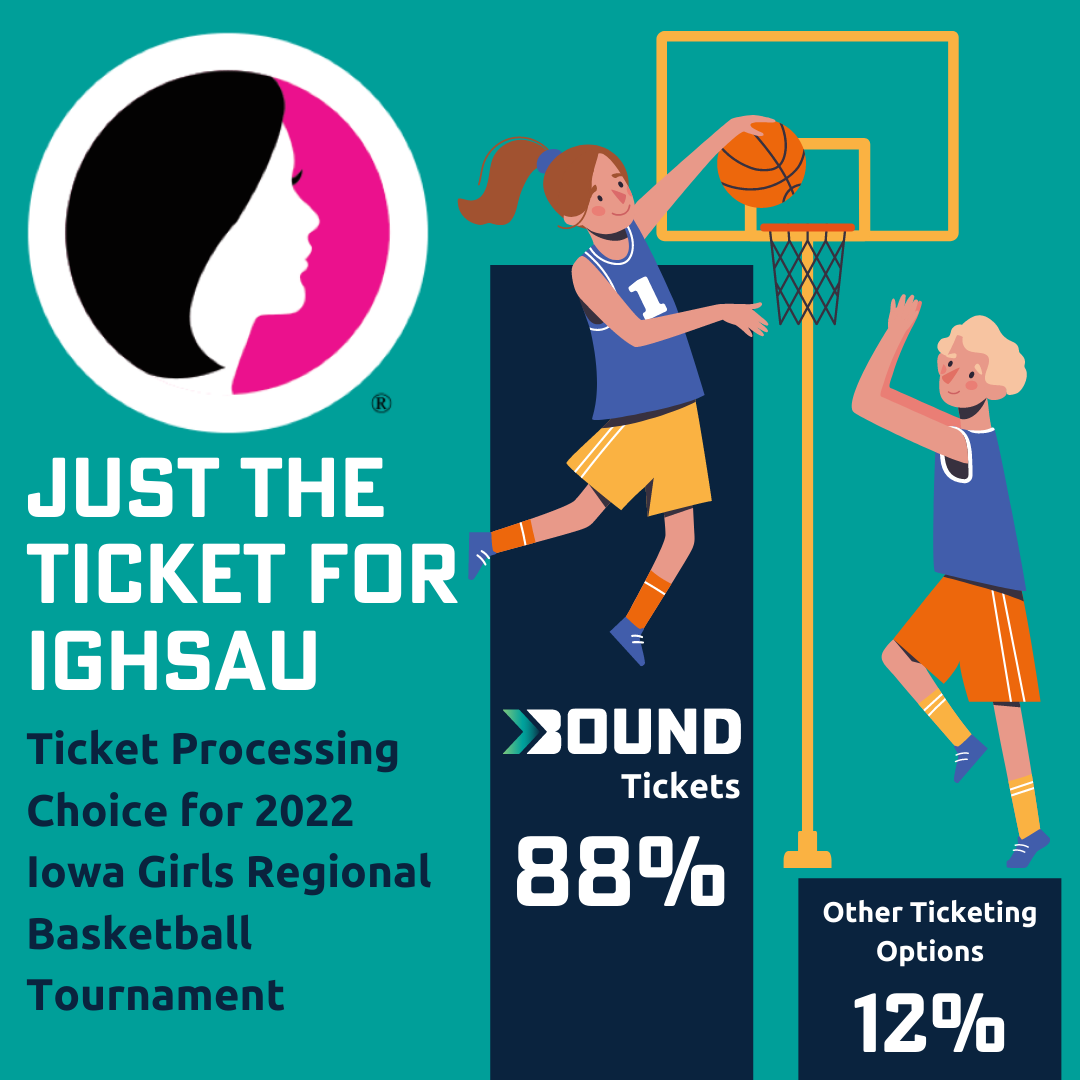 ---
Remember Why You Started
One of the favorite quotes of our AD in Residence, Scott Garvis, comes from Landon Parham:
"Life isn't just about darkness or light, rather it's about finding light within the darkness."
As ADs, we sometimes walk around with our sunglasses on. But we can't remain lost in the dark. Scott delves into the importance of remembering why you got started in the first place.
---

Schedule a Demo and Get a FREE Book!
Our AD in Residence, Scott Garvis, has written the definitive book for fundraising as an Activities Director ... and we are giving five copies away! Simply be one of the first five to schedule a Bound™ demo and we will ship Selling the Passion out to you right away.
---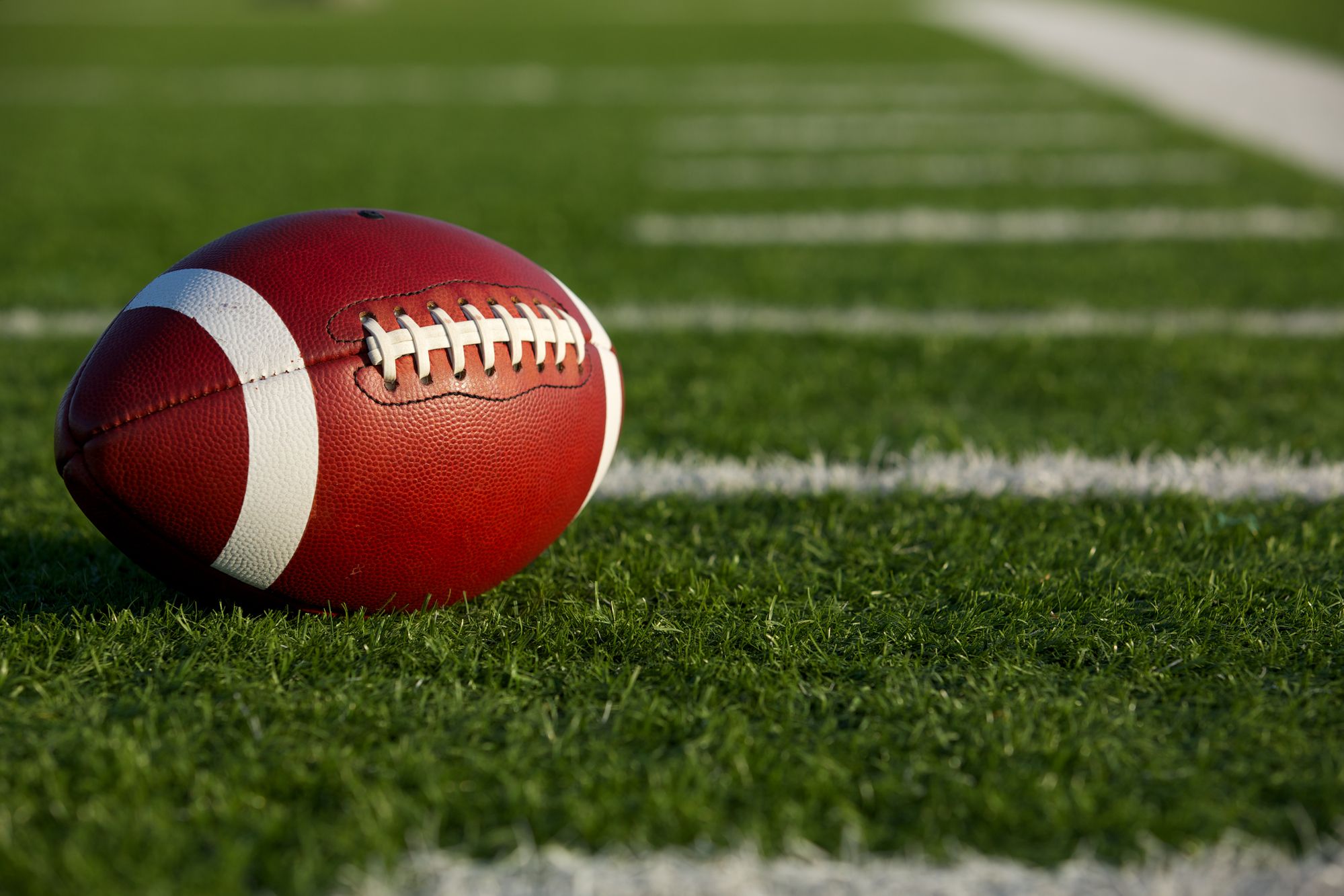 Bound™ Helps Hawks Get the Word Out
Even as one of the most high-profile high school sports programs in Iowa, Ankeny Athletics and Activities Director Andy Umthun is always looking for tools to help him more easily share the great things happening for the Hawks. In Bound™, he has discovered a single tool that helps him communicate across a variety of platforms.
---
Bound™ is a sports technology startup based in Ames, Iowa. Founded by Sam Schill, Brian Capesius, Nathan Haila, Todd Lawler, Rob Lynch, and Tom Lynch, Bound™ leverages the founding team's extensive experience in youth activities and sports data management to create a a comprehensive platform that delivers effective, efficient web-based and app-based tools to activities administrators while putting a wealth of data in the hands of coaches, participants, parents and fans. The founding team is confident that their shared vision of making the youth activities experience easier to navigate will improve the atmosphere for all involved by leaps and bounds.