Bound™ Helps Hawks Get the Word Out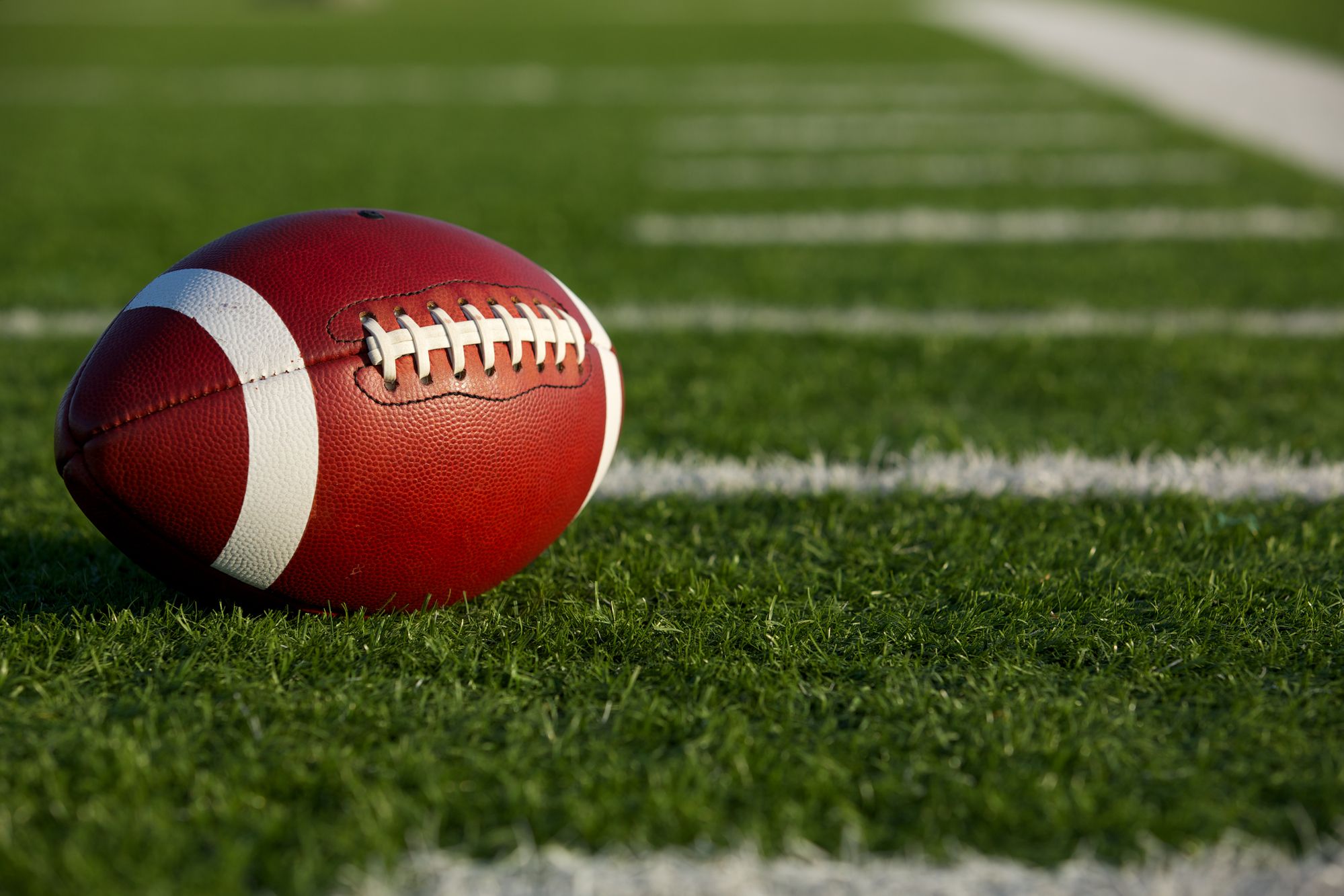 Even as one of the most high-profile high school sports programs in Iowa, Ankeny Athletics and Activities Director Andy Umthun is always looking for tools to help him more easily share the great things happening for the Hawks. In Bound™, he has discovered a single tool that helps him communicate across a variety of platforms.
"Right now, our primary use for Bound™ is pushing out information to our parents and fans," says Umthun, who has served in his role at Ankeny since 2019. Prior to that, he was the Activities Director at Xavier High School in Cedar Rapids.
Ankeny has a rich athletics history that includes state championships in girls' soccer, boys' swimming, boys' basketball, volleyball and football in just the last couple of years. In total, the Hawks have claimed more than 60 state team championships.
Sharing Success
With so much success, the community is often clamoring for as much information about the program as they can possibly absorb. The Ankeny site on Bound™ is nearing 2,000 followers, making it among the most popular schools on the app.
In addition to sharing scores—for many sports in real-time—Umthun appreciates that game previews are autogenerated and that parents and fans always have a season summary, schedule, and roster at their fingertips. The fact that Bound™ offers seamless sharing to social media platforms like Twitter and Facebook is an added bonus and allows those who may be casual followers of the Hawks to receive regular updates on their successes.
"There are a lot of people out on social media and they want to know how we are doing," Umthun says. "It is so nice to have an additional tool that makes it quick and easy to share things like scores, stats and schedule updates."
In recent months, Bound™ has shown its value in another way.
A Valuable Tool in a Unique Time
"The number of followers on our site have really grown, especially during this time with COVID," Umthun says. "We have really pushed the app in recent months because it reduces the number of physical contact points we have with our fans, for example in providing hard-copy programs. Having more followers on Bound™ has also increased interest in the information that we are sharing on a regular basis."
Speaking specifically of COVID, Umthun says that Bound™ has been a valuable tool in a couple of different respects.
Most visibly, having rosters loaded on the app makes it easy for Umthun and the activities team at Ankeny to post flyers with QR codes in common areas at games. Fans can snap these codes and be taken directly to game previews and rosters on their smartphone in the Bound™ app. As Umthun mentioned, this has allowed Ankeny to stop printing physical programs.
The COVID Screening Tool has also proven valuable as the Hawks continue to navigate the pandemic. Umthun says his coaches having athletes conduct the daily self-screening to ensure they are not experiencing symptoms—and to prevent those who are from attending games or practices and potentially exposing others.
Aiming for Efficiency
Umthun says some of his coaches use Bound™'s tools more than others, notably a few use the Notify communications feature to get important messages out to players and parents. He adds that he is excited to continue to integrate Bound™ in his work to make his job as efficient as possible.
"It has been really good for us as a publicity tool," Umthun says. "I think we will continue to look into how best to use the Notify feature and we are interested in a number of the other options it provides. More than anything, Bound™ has been a great one-stop-shop for information about our program. That is a big benefit for our parents and the fans of our program."
Getting Social with Bound™
One of the most used tools in the Bound™ feature set is the seamless integration that allows for the posting of scores, articles and more … directly to social media channels like Facebook and Twitter.
Bound™ essentially automates the publicity process for coaches and administrators on social media. Instead of the athletic department team spending hours creating and posting graphics, Bound™ generates them automatically and then posts game preview, live score and final score cards for all games, meets and matches.
To learn more, visit lets.gobound.com.