Bound™ Break (Issue 2)
Bound Break Issue 2 shares info on ticketing, bounding back from tough times and more.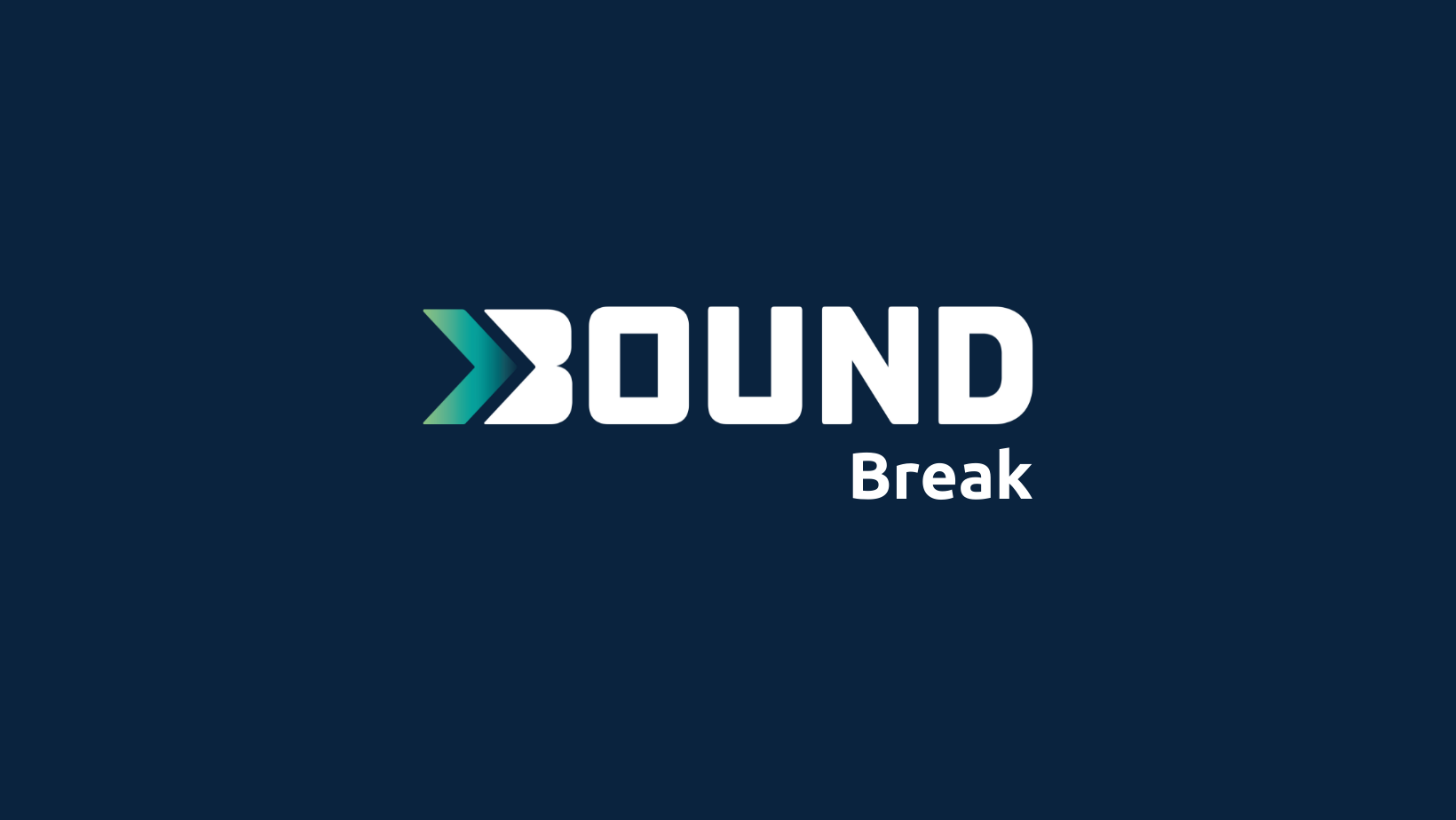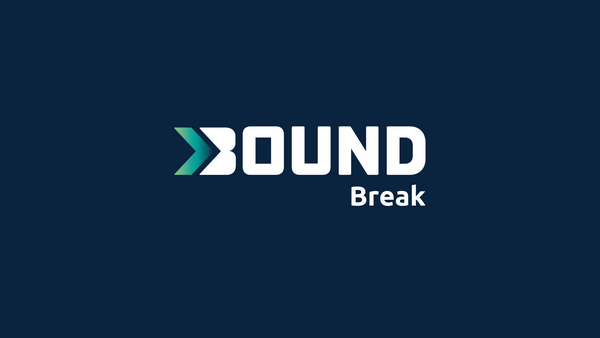 Get Your Tickets!
The Bound™ ticketing solution is integrated into your schedule and is the easy way for your fans to find and buy tickets. In addition it streamlines the process of getting fans into your venue for your staff, while directly depositing your gate funds by leveraging industry leader Stripe.
"Our Newton Cardinal fans love Bound™ Ticketing. We can provide a better fan experience, get people through lines faster, and provide easy-to-use financial reporting for our business office."
-Ryan Rump, Newton High School (Iowa) Athletic & Activities Director
---
Fans Can Buy Tickets in a Couple Quick Clicks
Be sure to turn up the sound on the clip below, which walks through how simple it is to purchase tickets using Bound™.
---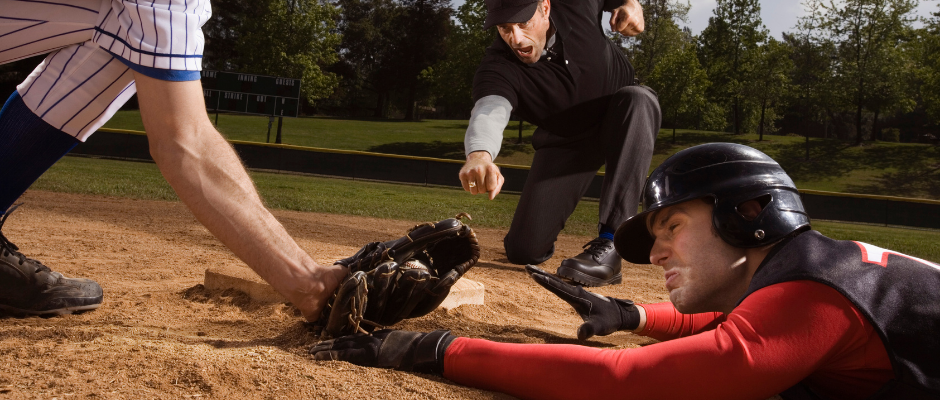 Every Failure is an Opportunity to Bound Forward
By Scott Garvis, Bound™ AD in Residence
As an athletic administrator our work provides us the opportunity to show the wide range and depth of our abilities. We usually get frustrated and discouraged when we fail to live up to our own expectations or that of our colleagues. However, we need recognize that quality work takes time and effort to achieve greatness.
John Wooden, arguably one of the greatest coaches of all times spent sixteen years developing his basketball program before winning his first of ten national championships at UCLA.
It is important for us as leaders to realize that many notable people have experienced so-called failures in their lives: What attributes can we learn from these successful leaders?
---

Schedule a Demo and Get a FREE Book!
Our AD in Residence, Scott Garvis, has written the definitive book for fundraising as an Activities Director ... and we are giving five copies away! Simply be one of the first five to schedule a Bound™ demo and we will ship Selling the Passion out to you right away.
---
Bound™ is a sports technology startup based in Ames, Iowa. Founded by Sam Schill, Brian Capesius, Nathan Haila, Todd Lawler, Rob Lynch, and Tom Lynch, Bound™ leverages the founding team's extensive experience in youth activities and sports data management to create a a comprehensive platform that delivers effective, efficient web-based and app-based tools to activities administrators while putting a wealth of data in the hands of coaches, participants, parents and fans. The founding team is confident that their shared vision of making the youth activities experience easier to navigate will improve the atmosphere for all involved by leaps and bounds.