Tamin Lipsey Camp Leverages Bound for Registration, Communication
When presented with the opportunity to partner with Iowa State point guard Tamin Lipsey on his first-ever youth camp, we jumped at it. With Tamin hailing from our hometown of Ames, and our tools perfect for facilitating registration and promotion, it was a slam dunk.
In addition to partnering with Bound, Tamin partnered with sponsors Ames High School for clinical support and use of the new Harrison Barnes Gymnasium, and Hazel Creative to manage the logistics of the event including t-shirt and logo design, social media support and more.
By using Bound for registration and communication, Tamin was able to make sign up a snap and he was able to tap into Bound's engaged audience to promote the camp. On the backend, Bound was able to manage the finances and distribute the funds in accordance with the budget for the event.
"It was so easy for us to get this up and going from a logistics perspective," says Andrew Zalasky, camp coordinator for the Ames High boys basketball program. "With the flip of a switch we had registration set up. Within minutes we were able to send a message out to all of the youth players who had participated in our club programs over the last couple seasons. Before Bound, I'm not sure how we would have pulled off a camp like this."
The camp was such a success – registration was limited to 100 campers and it nearly filled within a week of being announced – that plans are already in place for Tamin's second annual camp in the summer of 2024.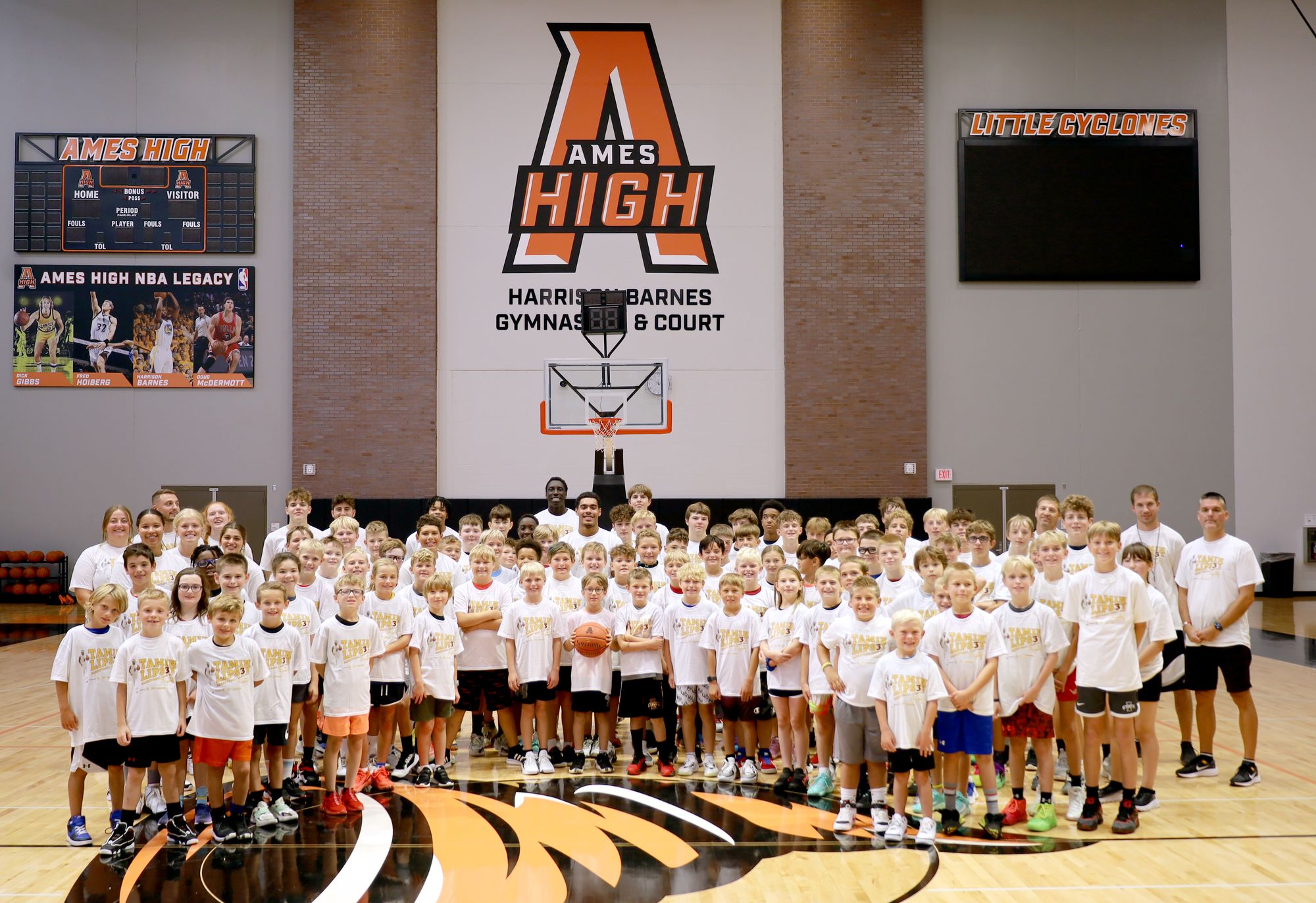 "With the new NIL opportunities available to college athletes, high schools who offer camps with well-known alumni can count on a win-win," says Bound CEO Sam Schill. "Not only are they able to offer a venue for their former athletes to connect with up-and-comers in the community, they can raise funds for their programs."
The Bound team is excited about the prospect of replicating the success of the Tamin Lipsey camp in other communities in the months to come.
"It is a turn-key solution," Schill says. "We have all the tools necessary to take the administrative burden off the athlete and the school. It just makes a lot of sense."
To learn more about Bound's offerings, visit www.gobound.com or email hello@gobound.com to schedule a demo.