Lack of Financial Resources and Budgeting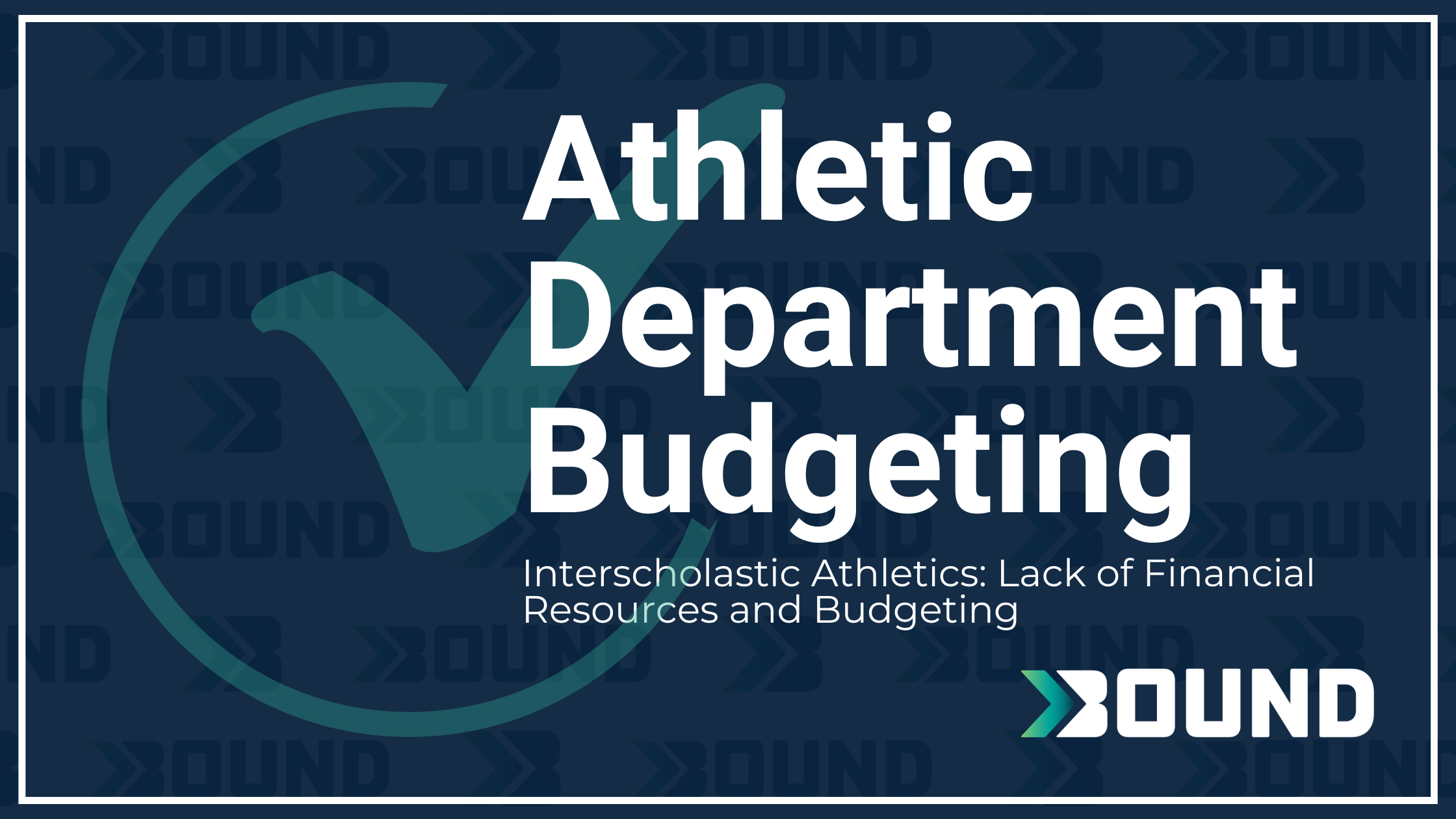 This is another critical issue facing athletic directors. Rising costs of officials, transportation, and equipment can strain already tight budgets, making it difficult to provide a comprehensive athletic program. To address this issue, athletic directors can consider the following strategies:
Conducting a thorough review of the athletic department budget: Athletic directors should take a close look at the athletic department budget to identify areas where costs can be reduced or reallocated. This may involve prioritizing spending on essential items like safety equipment or finding ways to reduce transportation costs.
Seeking out alternative funding sources: Athletic directors can explore grants, fundraising opportunities, or partnerships with local businesses to generate additional revenue for the athletic department. They can also work with booster clubs or other community organizations to help raise funds for specific projects or initiatives.
Developing a long-term budget plan: Athletic directors should develop a comprehensive budget plan that accounts for both short-term and long-term needs. This can help ensure that the athletic program remains financially sustainable and that funds are allocated in a way that supports the program's overall goals.
---

---
About Scott Garvis, CMAA, Bound AD in Residence
Scott Garvis has been a leader and innovator in intercollegiate and interscholastic athletics development and fundraising for more than 25 years – as an athletics director, coach, association board member, adviser and editorial contributor.
Scott has a record of excellence as Athletics Director, Director of Activities and Assistant Principal, having led the athletics departments at six high schools or school districts in three states. He has achieved unparalleled success at all levels of high school athletics: large public school districts, a small public high school, a private school, and with state and national athletics administrator associations.