Bound™ Break (Issue 4)
Bound™ Helps Consolidate Communications
The Notify tool in Bound™ is helping to keep coaches, athletes, and guardians on the same page. Simple to use, Notify only requires a couple clicks to blast out pertinent information to all interested parties. It offers the ability to communicate individually, in groups and universally – saving valuable time when it comes to schedule changes!
"A lot of our coaches and activity directors have been using group emails," says Jacqueline Reckward, Activities Department Manager at Decorah (Iowa) High School (read more from Jacqueline below!). "Notify just makes it so much easier for everyone who needs to communicate. Instead of trying to find email addresses or phone numbers, they can just compose a message in Notify and know that it is getting to all who need to see it."
To learn more about how Notify can transform your communications, click below or schedule a demo TODAY!
---

Schedule a Demo and Get a FREE Book!
Our AD in Residence, Scott Garvis, has written the definitive book for fundraising as an Activities Director ... and we are giving five copies away! Simply be one of the first five to schedule a Bound™ demo and we will ship Selling the Passion out to you right away.
---
Bound™ App Puts Decorah (Iowa) Athletics, Activities in the Spotlight
In high school, Jacqueline Reckward developed a love for competition. A four-sport athlete at Decorah High School, her passion for athletics continued to grow in college as she took to the sidelines in her first coaching position.
Today, Reckward is more involved in athletics than she has ever been as the Activities Department Manager at her high school alma mater. She began in April 2020 and one her first duties was getting familiar with the capabilities of the Bound™ app.
"Bound™ has made some of the management side of my job easier," she says. "It is nice that I can have so much information about so many different sports at my fingertips. It is so user-friendly too. That is a big bonus. All in all, Bound™ has saved me a ton of time. From a management standpoint, not only for me but for coaches, it has made things so much easier. It is literally all in one place."
---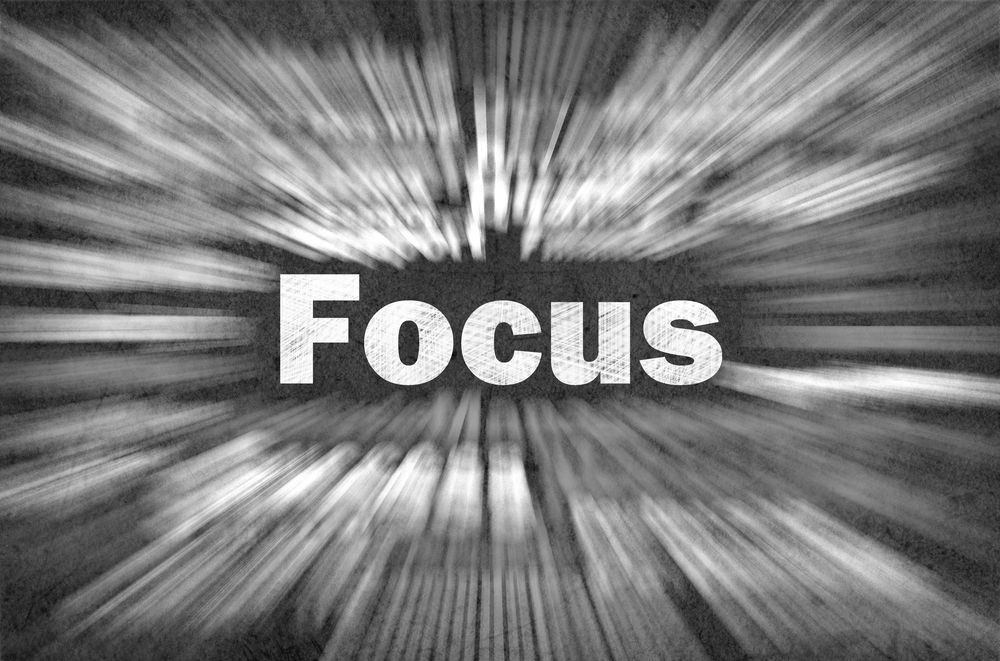 5 Simple Ways to Stay Focused on Your Goals
Despite our best intentions and efforts, it can be challenging to stay on track. Our AD in Residence offers up 5 tips to keep you focused.
---
Bound™ is a sports technology startup based in Ames, Iowa. Founded by Sam Schill, Brian Capesius, Nathan Haila, Todd Lawler, Rob Lynch, and Tom Lynch, Bound™ leverages the founding team's extensive experience in youth activities and sports data management to create a a comprehensive platform that delivers effective, efficient web-based and app-based tools to activities administrators while putting a wealth of data in the hands of coaches, participants, parents and fans. The founding team is confident that their shared vision of making the youth activities experience easier to navigate will improve the atmosphere for all involved by leaps and bounds.