Bound Break (Issue 23)
Looking to drive revenue? Seeking insight on some of your blindspots as an AD? Need a new podcast to keep you company driving from game to game? Issue 23 of Bound Break has ALLLLLL that ... and more!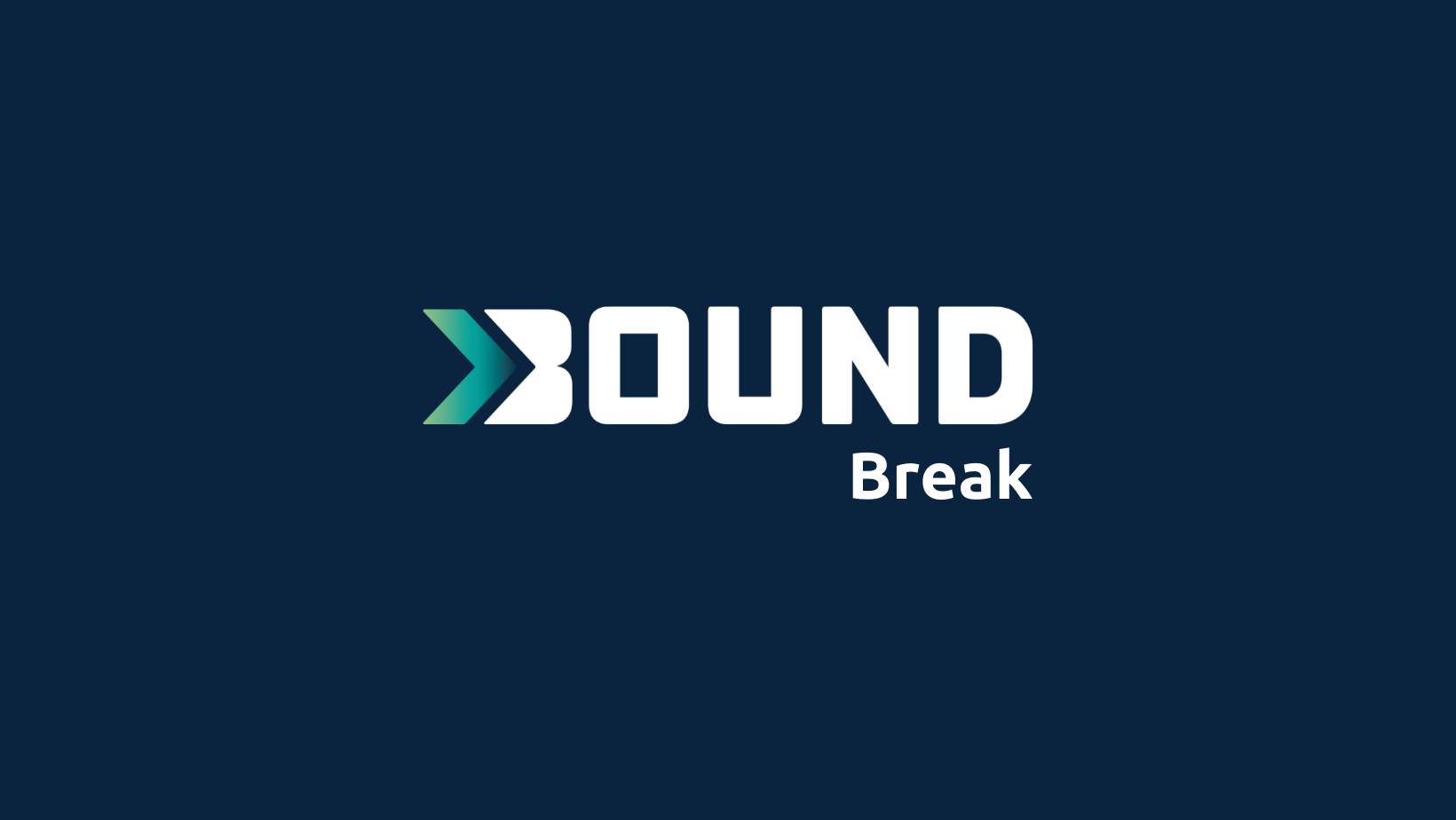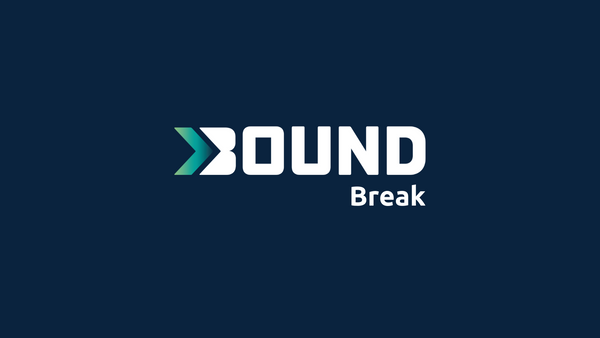 FREE WEBINAR: Driving Revenue for Your Program
Ready to gain valuable tools to help drive revenue for your athletic department? Check out this FREE live webinar where we show you how to leverage hands-on support from the Bound team to help raise money for your school using the Bound Digital Advertising Platform. It's fast, easy and incredibly effective ... Click below to register!

REGISTER NOW!
Check Out the Podcast!
Have you given the DNA of an AD podcast a listen? Bound AD in Residence digs deep with Activities Directors from around the United States to share tips and tools to make you better at what you do. Find it on all streaming platforms or on the Bound Blog ... we've included the intro episode above to get you started!
---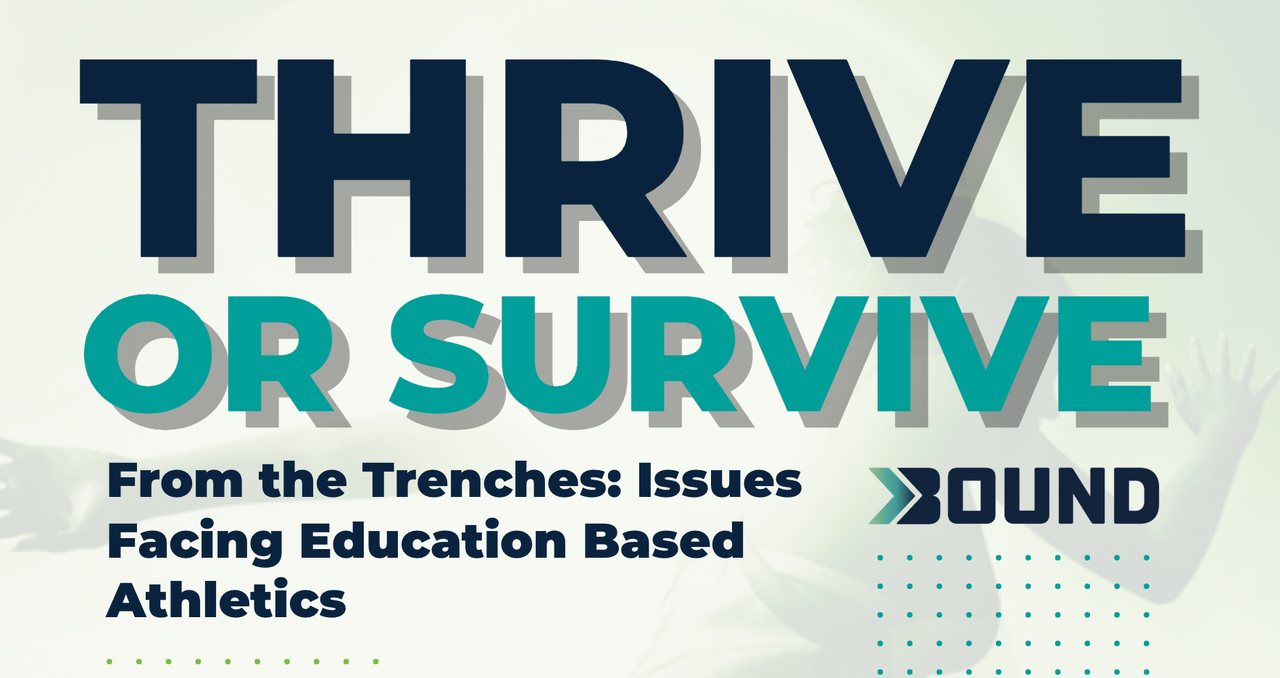 In this series, we dive into the various issues that athletic directors face and offer up strategies to thrive in the face of these challenges. Click the button below to read Part 3.
---
ADs know well that the end of the season can be a hectic and overwhelming time for a coaching staff. However, it's crucial to ensure that your team's success is carried through until the very end of the season. That's why we highly recommend implementing an end-of-season checklist for your coaching staff to follow. Learn more and download a sample at the button below.
---
DOWNLOAD OUR MONTHLY AD CHECKLISTS!
At Bound, we're all about helping ADs be more efficient and effective. Part of that commitment is developing tools you can implement in your work. Click the button below to access our month-by-month AD checklists.
---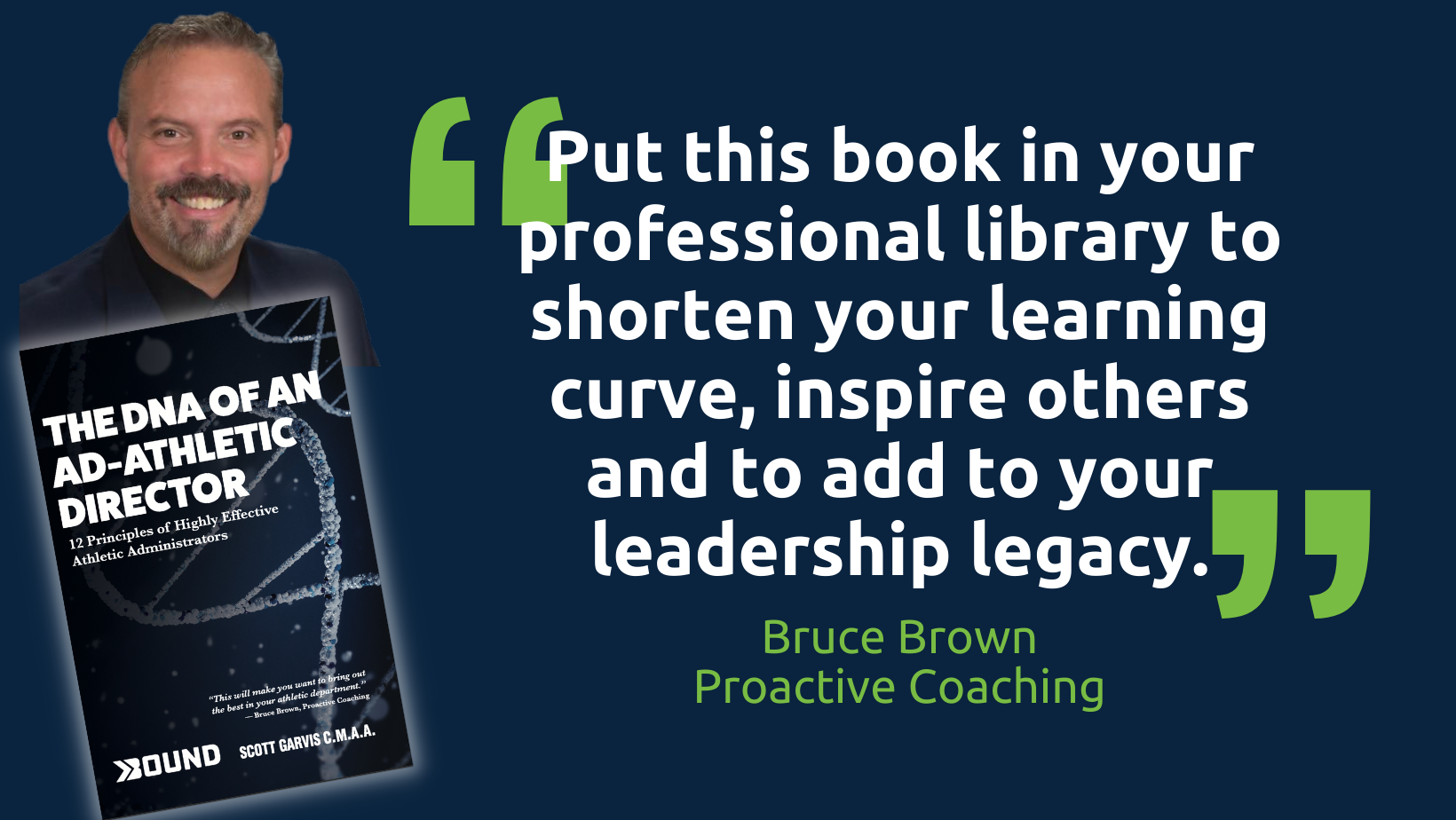 The DNA of an AD is available on the Bound blog for you to read ANYTIME ... Simply click the button below for FREE access to all 12 chapters!
---

Prefer the feel of an old fashioned book in your hands? We got you. You can purchase the latest book from from Bound AD in Residence, Scott Garvis, CMAA, at the link below. The DNA of an Athletic Director offers great insight on what it takes to be an exceptional Activities Director. It is perfect to share with those you are mentoring to take the next step in their career in athletics administration!
---
Bound™ is a sports technology startup based in Ames, Iowa. Founded by Sam Schill, Brian Capesius, Nathan Haila, Todd Lawler, Rob Lynch, and Tom Lynch, Bound™ leverages the founding team's extensive experience in youth activities and sports data management to create a a comprehensive platform that delivers effective, efficient web-based and app-based tools to activities administrators while putting a wealth of data in the hands of coaches, participants, parents and fans. The founding team is confident that their shared vision of making the youth activities experience easier to navigate will improve the atmosphere for all involved by leaps and bounds.