Bound Break: Issue 21
From the inspiring Bound 4 Greatness podcast, to a deep dive on issues affecting ADs, and recognition for one of Kansas' finest, this issue of Bound Break is packed full!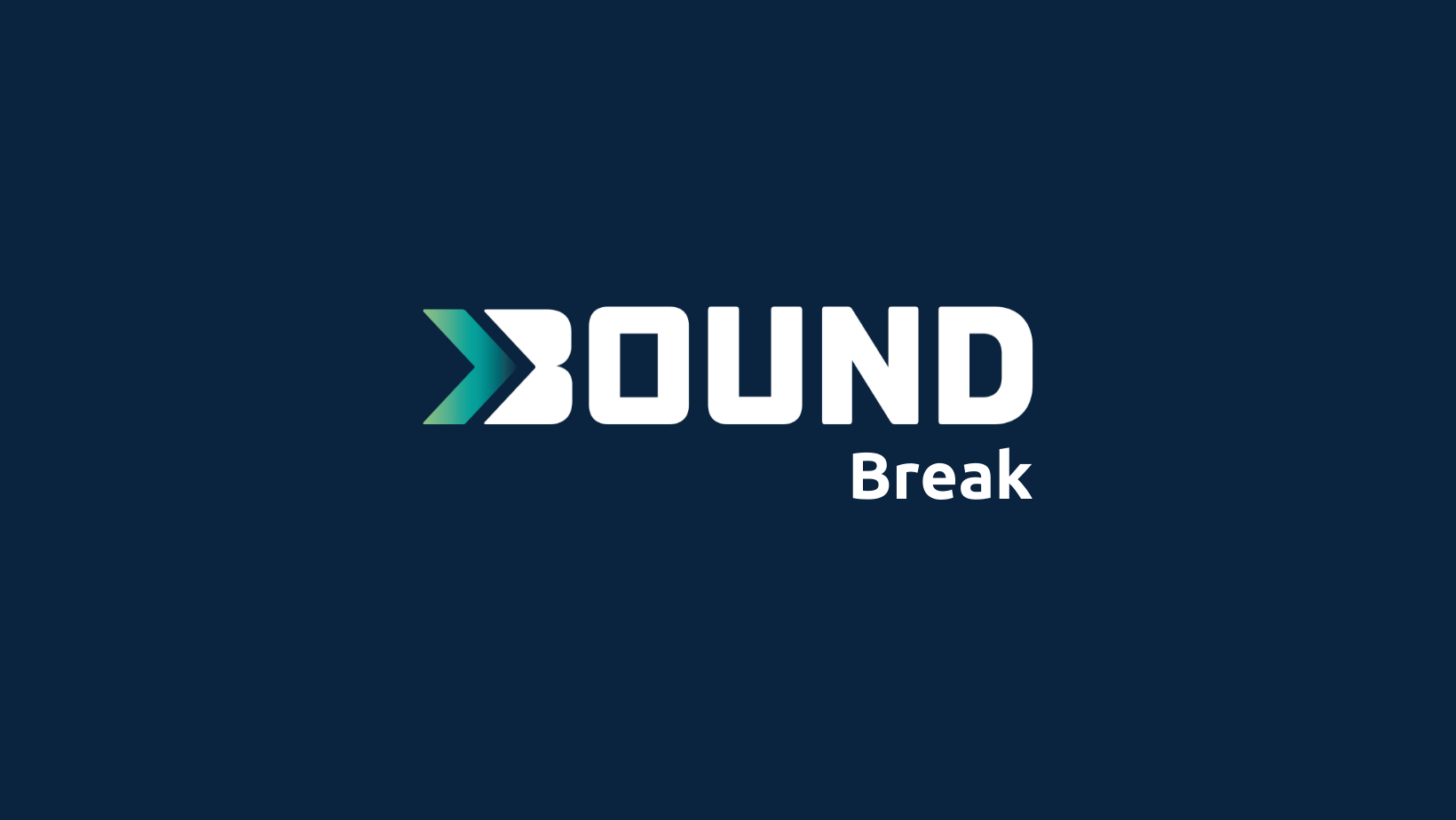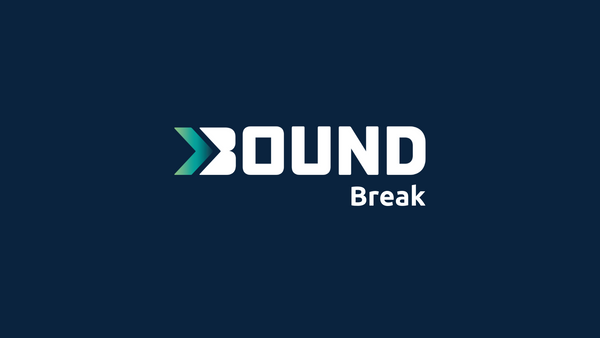 Check the Bound 4 Greatness Podcast!
Have you listened to the Bound 4 Greatness podcast? If not, now is the time. Get inspired by stories of exceptional athletic directors, coaches and communities making a positive impact in the world of education based athletics!
LISTEN NOW!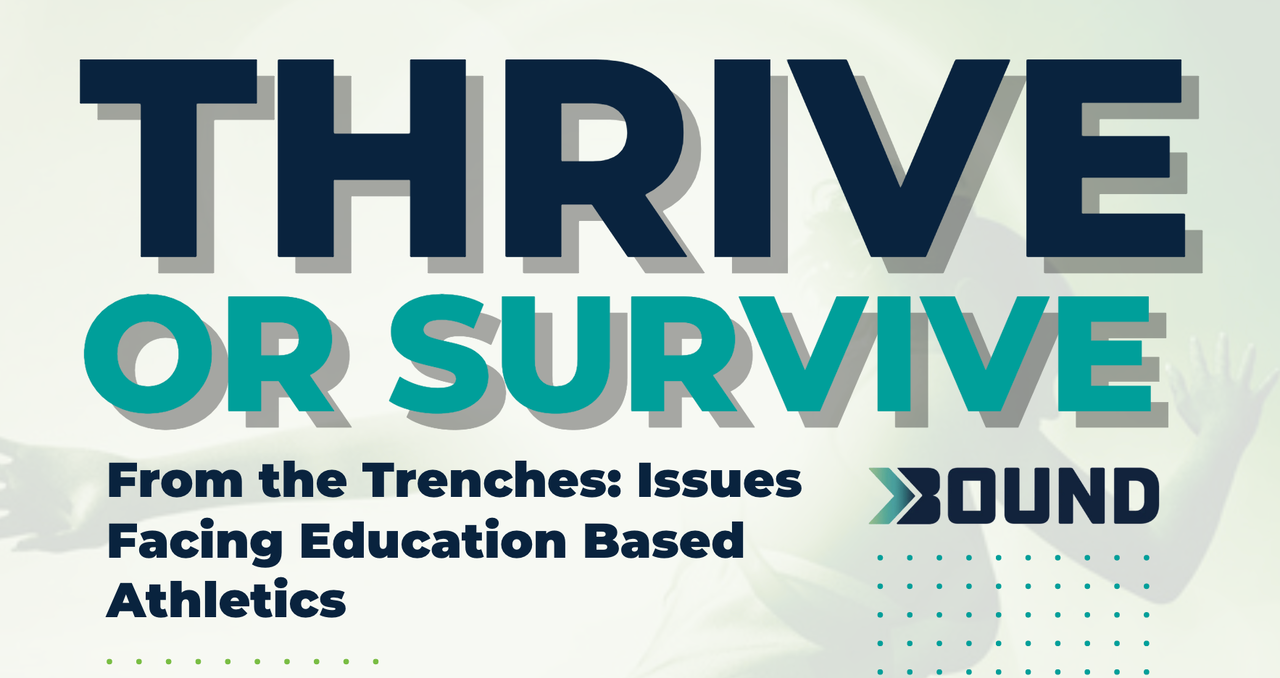 From the Trenches: A New Series from Bound
In this series, we dive into the various issues that athletic directors face and offer up strategies to thrive in the face of these challenges.
---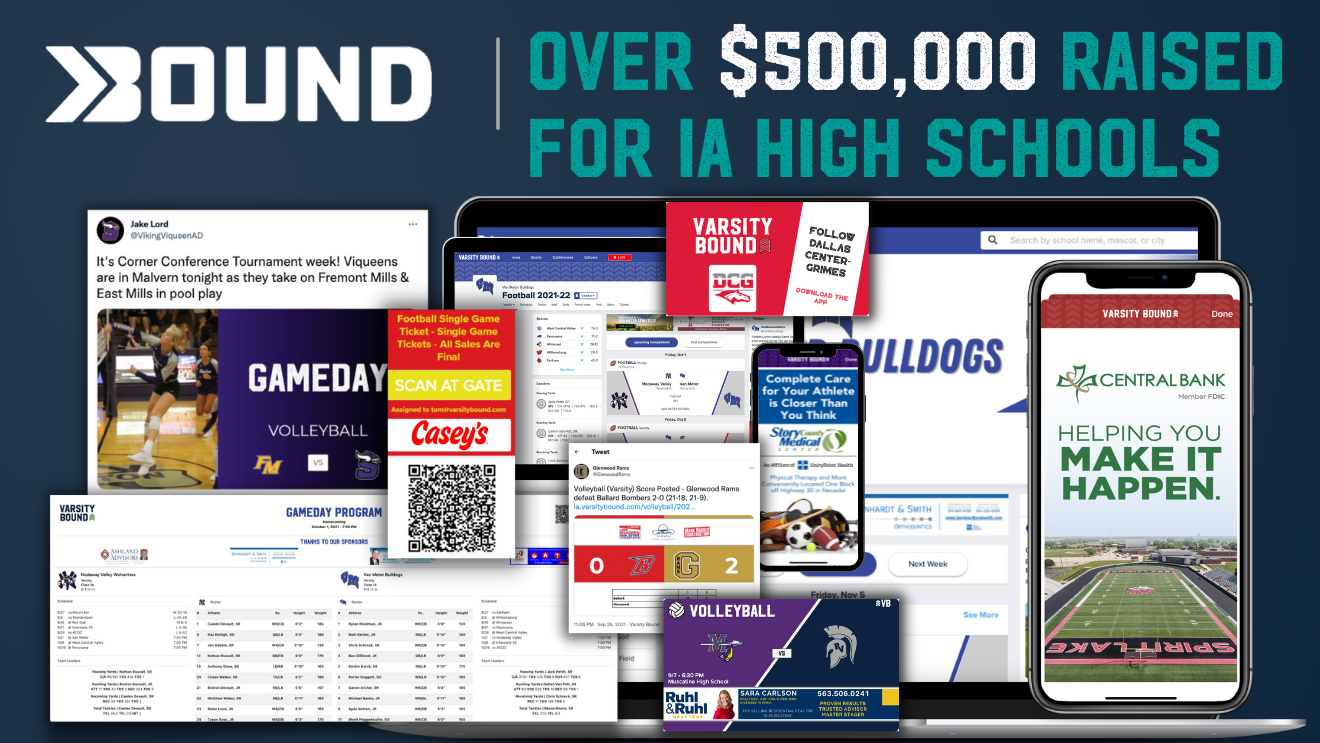 We LOVE to Help High Schools!
As both the Head Basketball Coach and Athletic Director at North Linn High School, I highly recommend the Bound Sponsorship Program for any sports team or athletic department looking to raise funds. Thanks to Scott's expertise and guidance, we were able to secure multiple sponsorships and donations, which helped us exceed our fundraising goals and provide our student-athletes with the resources they need to succeed.
—Mike Hilmer North Linn Athletic Director
To learn more about how Bound can give your fundraising program a boost, click the button below to schedule a consultation with Scott Garvis, CMAA!
---

---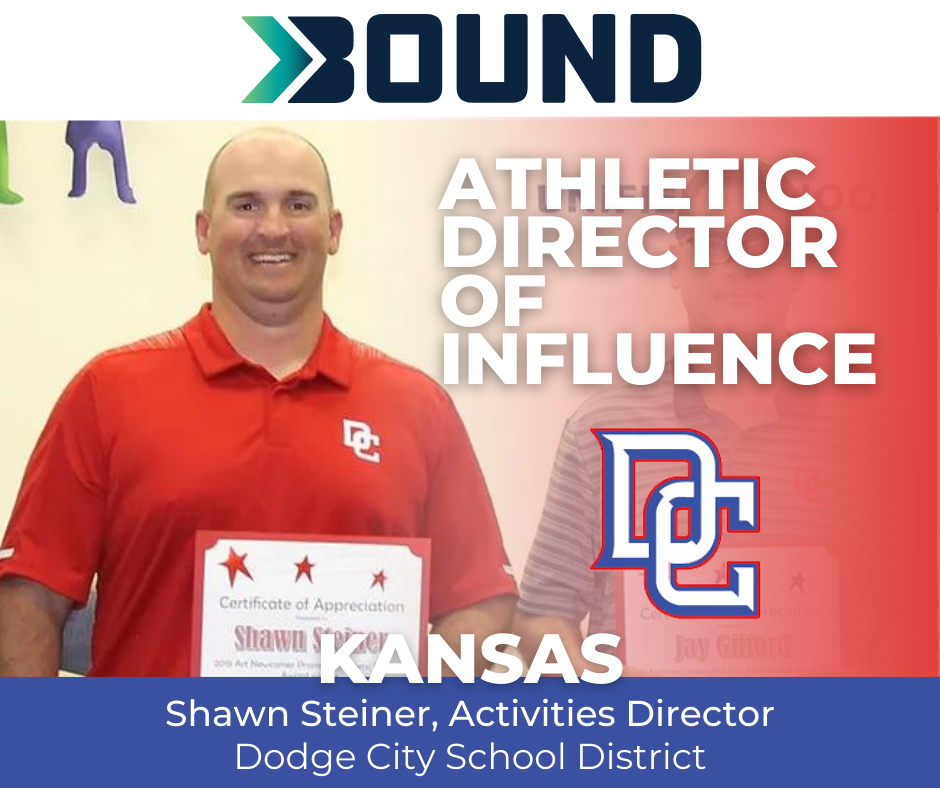 Steiner Recognized for Excellence
Shawn Steiner, the Activities Director at Dodge City High School, has been awarded the prestigious Bound Athletic Director of Influence Award for his exceptional contributions to education-based athletics. The award, which is presented by Bound, recognizes athletic directors across the country who have shown exceptional creativity, innovation, and building positive relationships with student-athletes, coaches, parents, staff, and the community.
Steiner is just the most recent recipient of the award. Click the button below to see all we have recognized.
---
Bound™ is a sports technology startup based in Ames, Iowa. Founded by Sam Schill, Brian Capesius, Nathan Haila, Todd Lawler, Rob Lynch, and Tom Lynch, Bound™ leverages the founding team's extensive experience in youth activities and sports data management to create a a comprehensive platform that delivers effective, efficient web-based and app-based tools to activities administrators while putting a wealth of data in the hands of coaches, participants, parents and fans. The founding team is confident that their shared vision of making the youth activities experience easier to navigate will improve the atmosphere for all involved by leaps and bounds.