Bound Break (Issue 15)
The holidays are upon us ... what are YOU doing to get ready for the New Year? In this issue of Bound Break learn more about how we can help you fundraise, get organized and show yourself a little love!
Ready for 2023?
What are your goals for the New Year? Whether it's getting your activities program organized, ramping up fundraising, or making the event-day experience more convenient for fans and attendees, Bound has your back!
Are You Basically Raising Funds for Your Third-Party Vendor?
You can more than Double Your Dollars when you partner with Bound.
---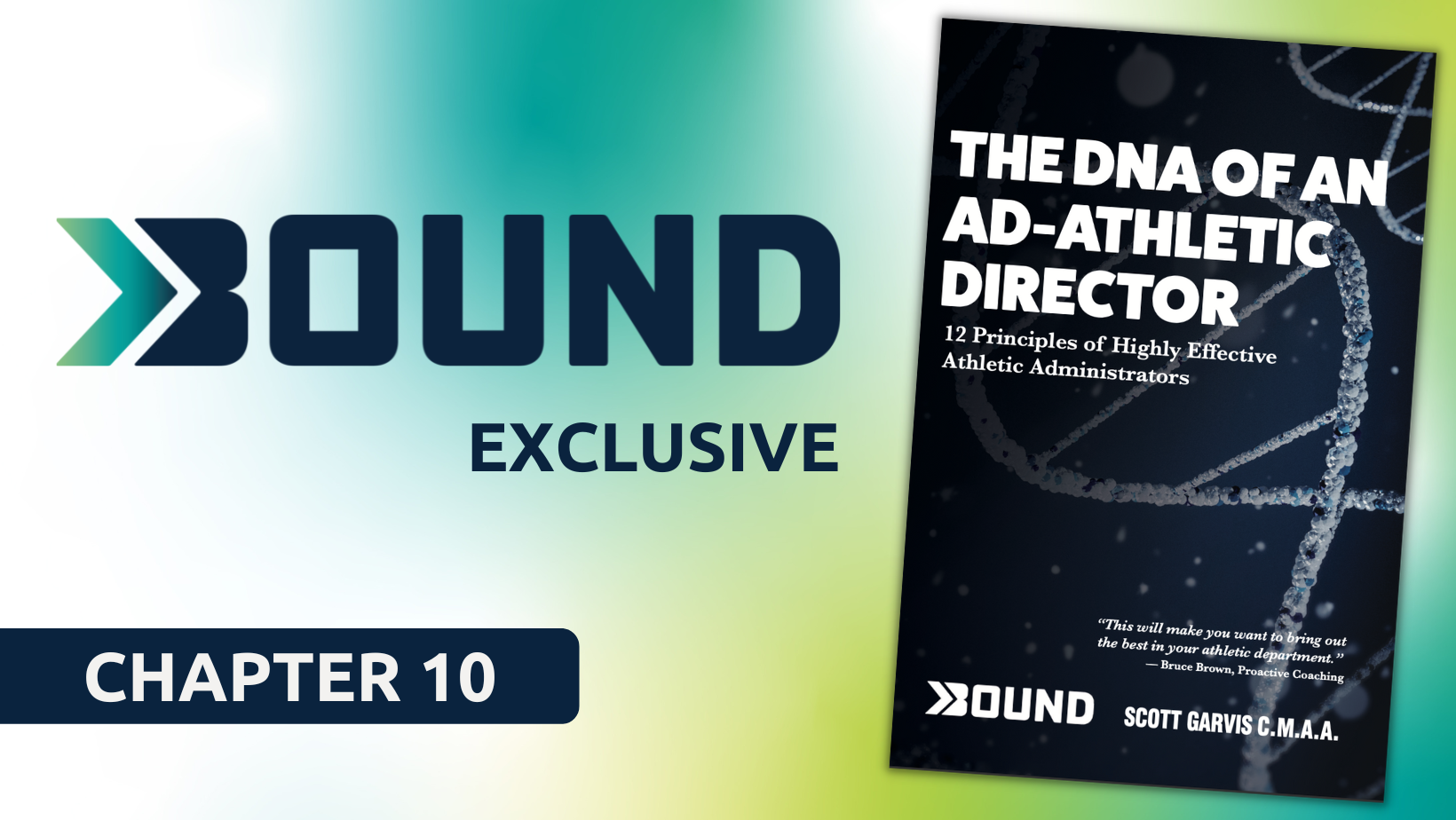 When it comes to athletic leadership, discipline does not mean punishing people. Rather, discipline refers to being in complete control of your emotions. A highly effective leader must be self-disciplined in all areas. Discipline should encompass every area of the leader's life.
---
Check Out the Podcast!
Have you given the DNA of an AD podcast a listen? Bound AD in Residence digs deep with Activites Directors from around the United States to share tips and tools to make you better at what you do. Find it on all streaming platforms or on the Bound Blog!
SUBSCRIBE ON SPOTIFY!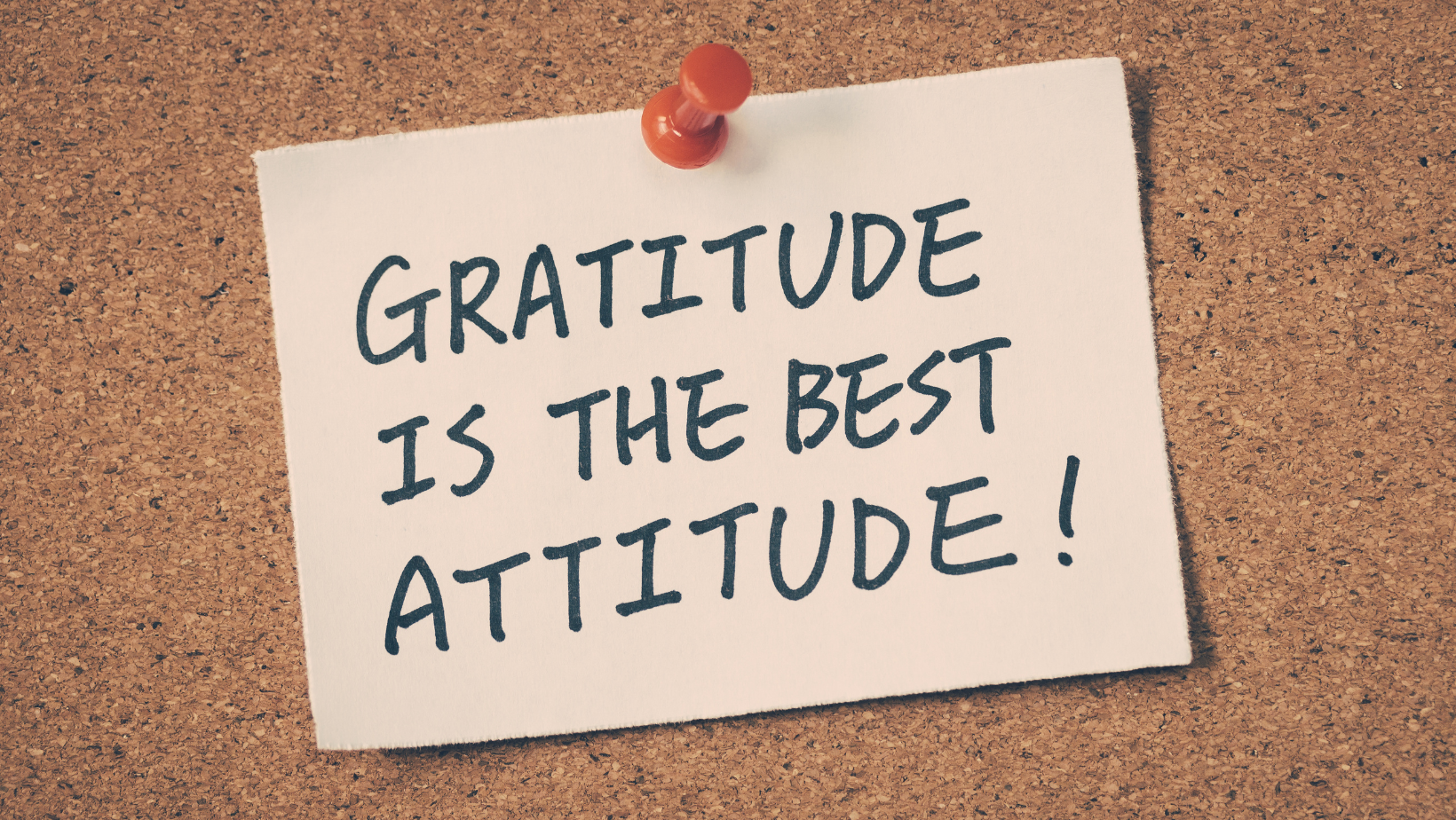 Do You Practice Gratitude?
During the season of giving, we've got a question: How are YOU giving YOU a little bit of love?
Feeling grateful resets your perspective, and this is a gift you can give yourself each day. If you find yourself feeling pessimistic or overwhelmed, a little gratitude can get your attitude back on the right track.
---

Looking for a gift for your staff this holiday season? This new book from Bound AD in Residence, Scott Garvis, CMAA, offers great insight on what it takes to be an exceptional Activities Director. It is perfect to share with those you are mentoring to take the next step in their career in athletics administration!
---
Bound™ is a sports technology startup based in Ames, Iowa. Founded by Sam Schill, Brian Capesius, Nathan Haila, Todd Lawler, Rob Lynch, and Tom Lynch, Bound™ leverages the founding team's extensive experience in youth activities and sports data management to create a a comprehensive platform that delivers effective, efficient web-based and app-based tools to activities administrators while putting a wealth of data in the hands of coaches, participants, parents and fans. The founding team is confident that their shared vision of making the youth activities experience easier to navigate will improve the atmosphere for all involved by leaps and bounds.