Bound Break (Issue 14)
Ready to transition to Winter? If you're not now, you best be headed in that direction. Activities like basketball, wrestling and Winter plays/musicals are only days away. We are ready to serve as your right hand in making this your best season yet!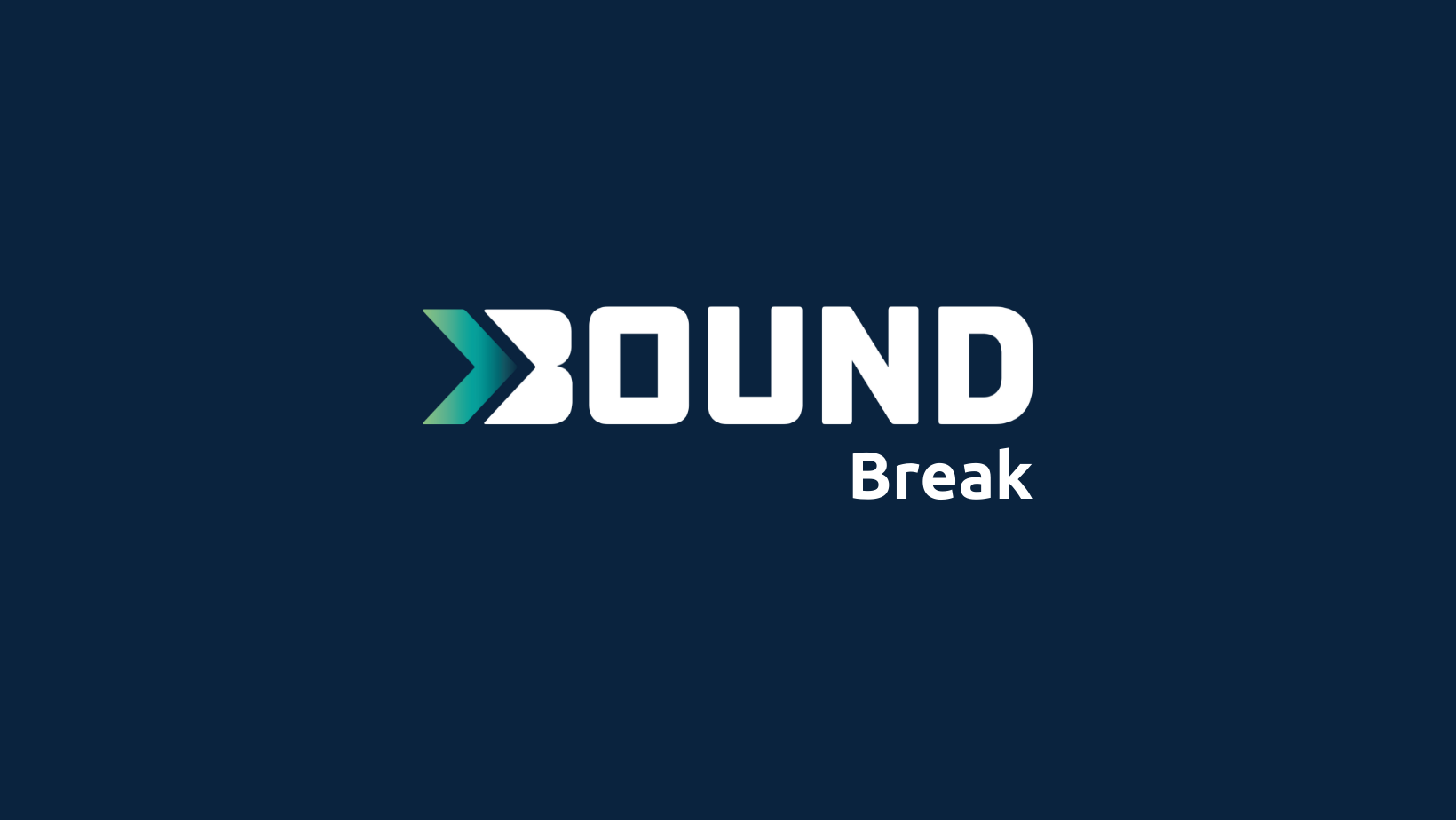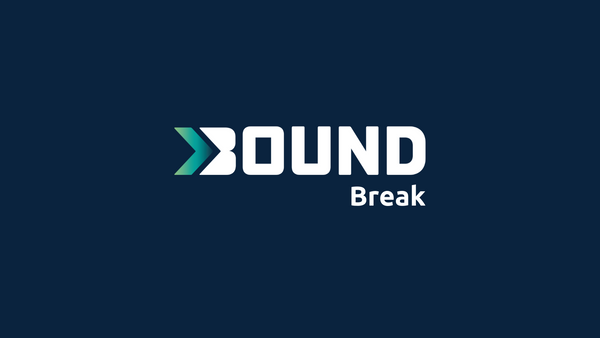 Tis the Season ... for a New Season
Are you ready to transition from Fall to Winter? If you're not now, you best be headed in that direction. With Fall activities winding down, activities like basketball, wrestling and Winter plays/musicals are only weeks away. What do all of these activities have in common? They draw a crowd. Thankfully, Bound has a comprehensive ticket solution that enables you to quickly and easily process electronic tickets!
LEARN MORE ABOUT OUR TICKETING SOLUTIONS
"This is a game-changer for AD's and Boosters!"

-Mike Manderscheid
Activities Director, Marion High School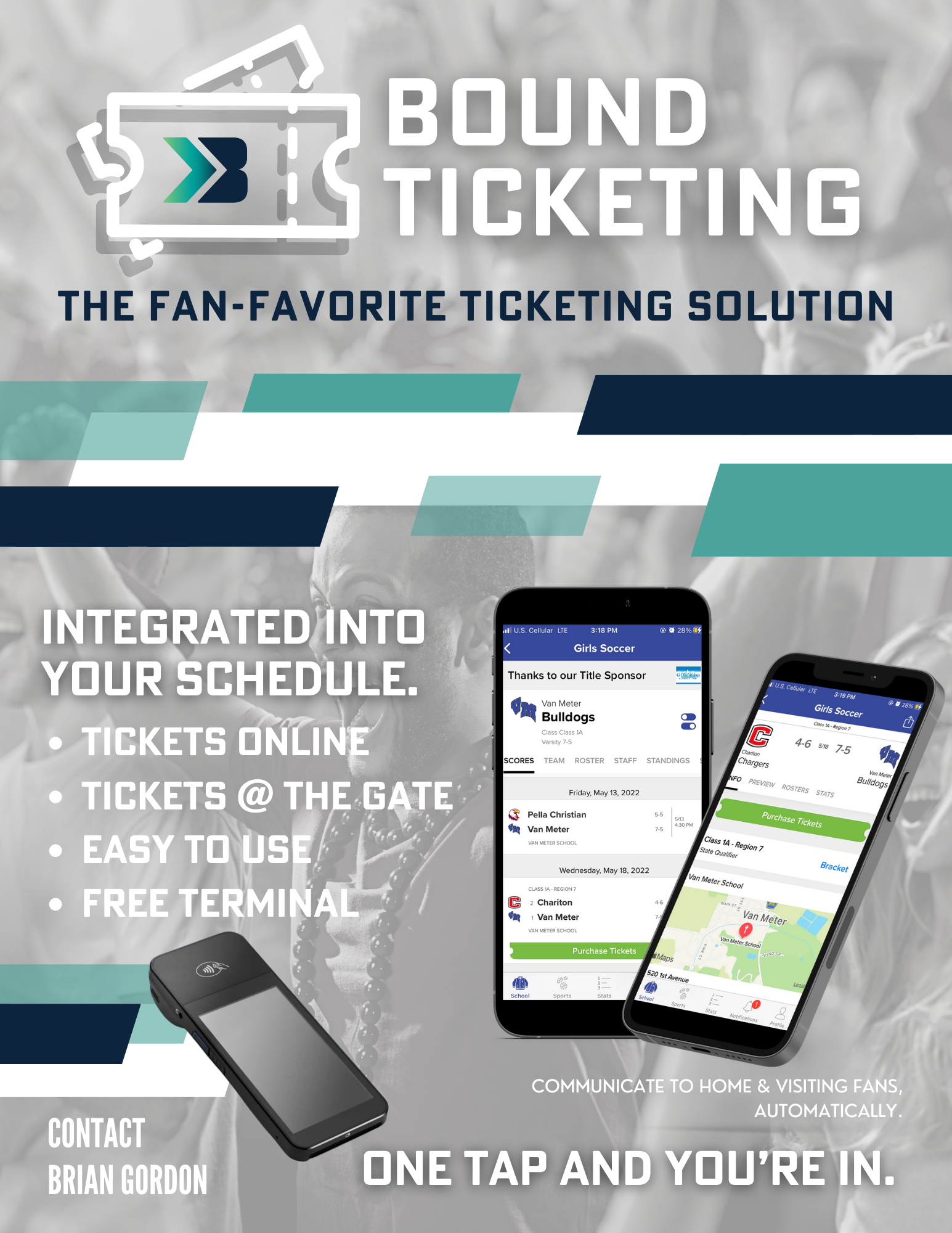 ---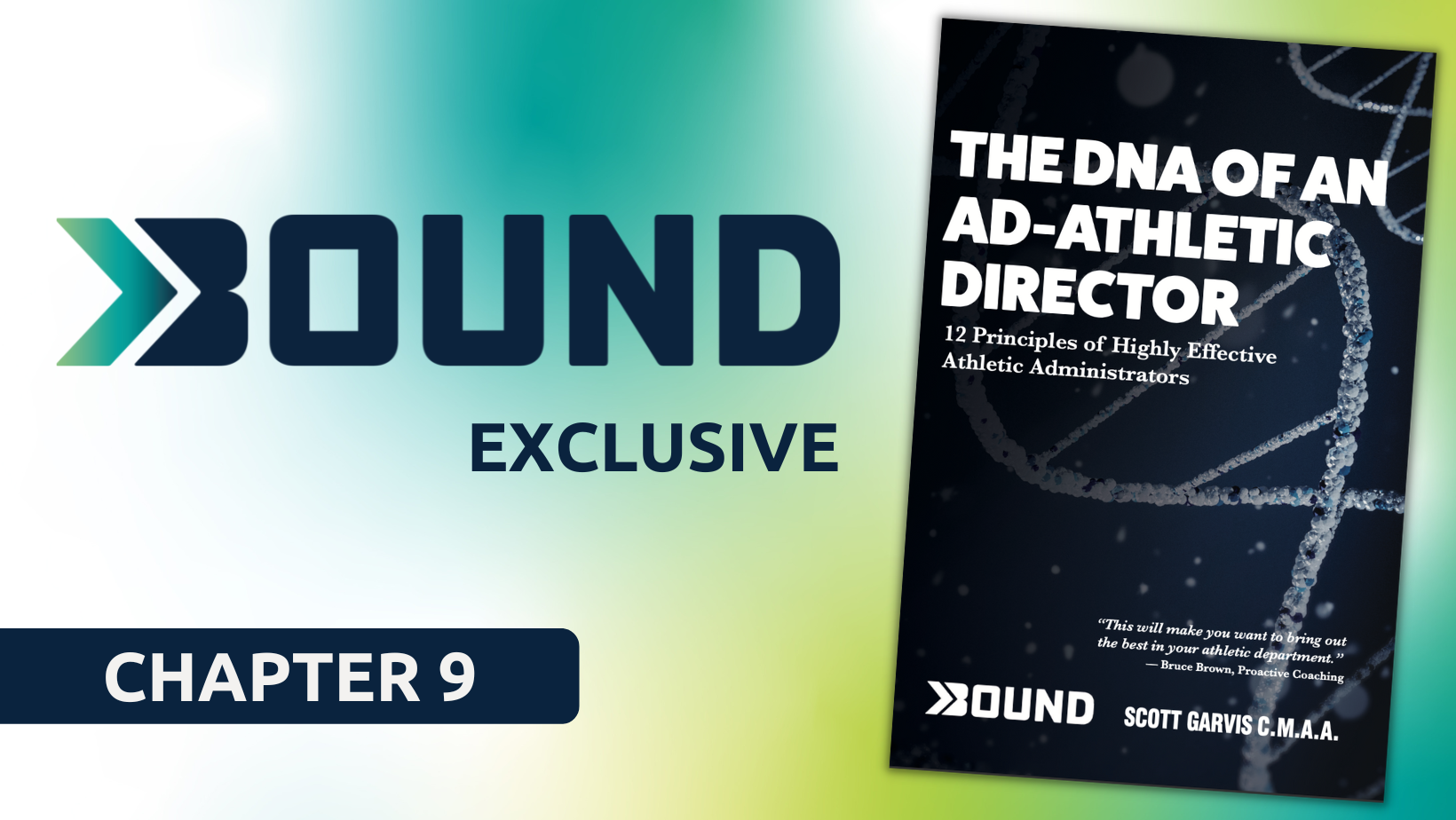 A leader is someone who moves people to take action. A leader helps others get from point A to point B in their journey of life. A leader looks forward into the future, sees good outcomes and then helps those they lead move toward positive outcomes.
Are YOU ready to lead? Learn more in Chapter 9 of The DNA of An AD-Athletic Director, penned by Bound AD in Residence Scott Garvis, CMAA.
---

---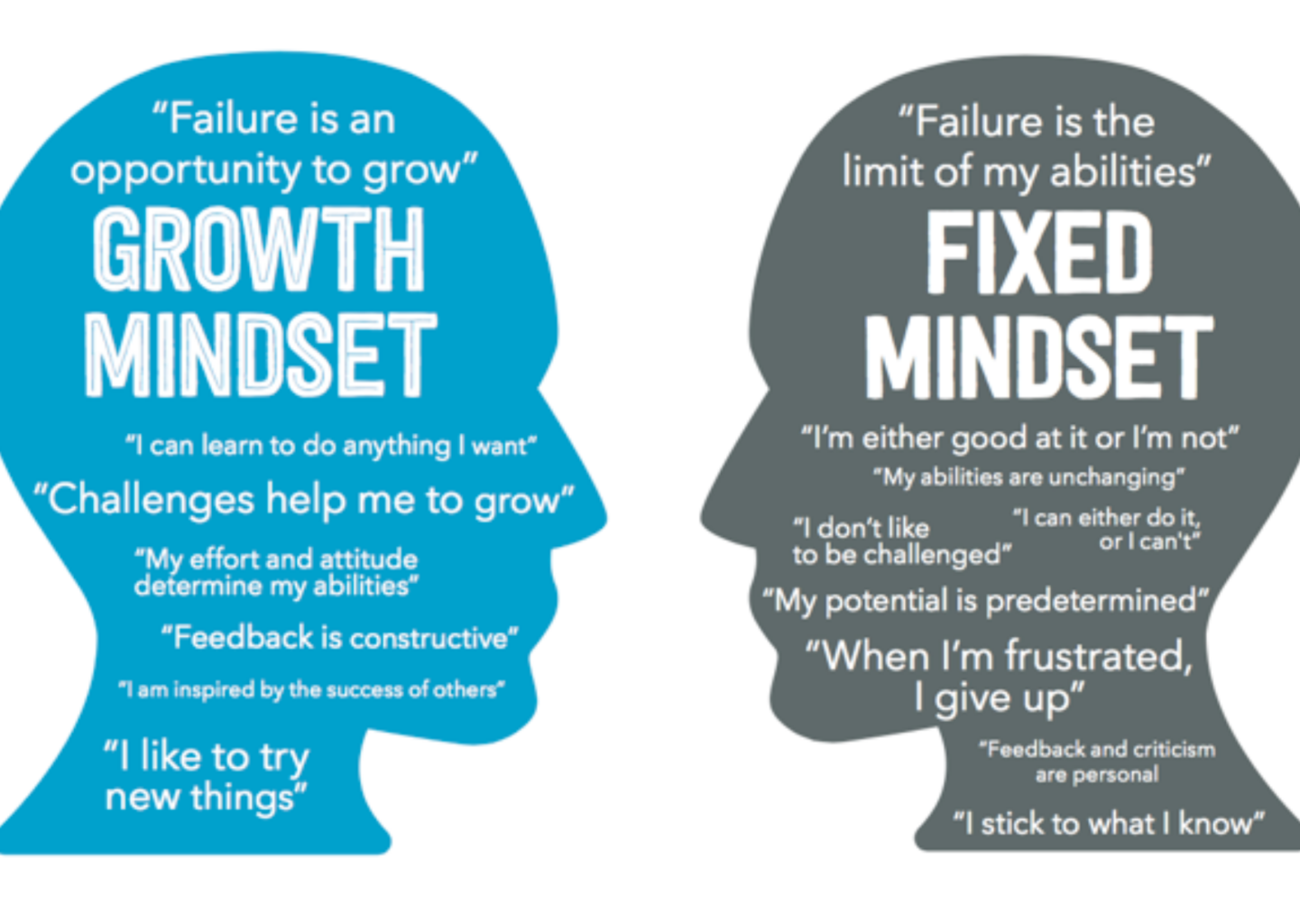 Maximizing Your AD Mindset
Maximizing your growth mindset is a worthy pursuit and many make development their primary purpose. Even just smoothing up your rough edges can foster an effective growth mindset and make the process more enjoyable and fruitful.
Click below to gain insight on 8 Qualities that Support a Growth Mindset.
---
THE POD IS BACK!
Why are we shouting? Because it's been awhile! Our companion podcast for The DNA of An AD-Athletic Director is BACK. Check out the Chapter 4 pod below.
---
Stats and More… at Your Fingertips
The team that developed the innovative QuikStats Iowa platform is behind Bound™, which made pulling varsity level stats from virtually every sport in Iowa into the app seamless. From bowling and volleyball to wrestling, track and more, individual and team stats for Iowa high school athletes are available at the fingertips of Bound™ users. Learn more about our tools for High School activities administration at the button below.
LEARN MORE ABOUT BOUND FOR HIGH SCHOOL
Bound™ is a sports technology startup based in Ames, Iowa. Founded by Sam Schill, Brian Capesius, Nathan Haila, Todd Lawler, Rob Lynch, and Tom Lynch, Bound™ leverages the founding team's extensive experience in youth activities and sports data management to create a a comprehensive platform that delivers effective, efficient web-based and app-based tools to activities administrators while putting a wealth of data in the hands of coaches, participants, parents and fans. The founding team is confident that their shared vision of making the youth activities experience easier to navigate will improve the atmosphere for all involved by leaps and bounds.