Bound Break (Issue 13)
Are You a Servant Leader? Chapter 8 of the DNA of an AD
Brent Cook, CMACC, Athletics Director at Dubuque (IA) Senior High School puts it simply, "Being an AD is one of those jobs that defines servant leadership." Learn more about how humility is vital in activities leadership in Chapter 8 of the DNA of an AD, linked below the graphic.
---
Run Your Tourney for FREE!
The team at Bound – the same group that developed the groundbreaking Tourney Machine app – has a new tournament product. With our robust new Bound Tournaments offering, you can run registration, scheduling, credit card/online gate collection and post your game results … FOR FREE.
LEARN MORE ABOUT BOUND TOURNAMENTS
The NIAAA - National Interscholastic Athletic Administrators Association & NFHS National Athletic Director Conference is only 53 Days away! Join Bound AD in Residence Scott Garvis, CMAA, and Nick DeForest for the DNA of An AD book launch on Saturday Dec 10 following the Opening Session.
Click on the button below to get in on the action!
---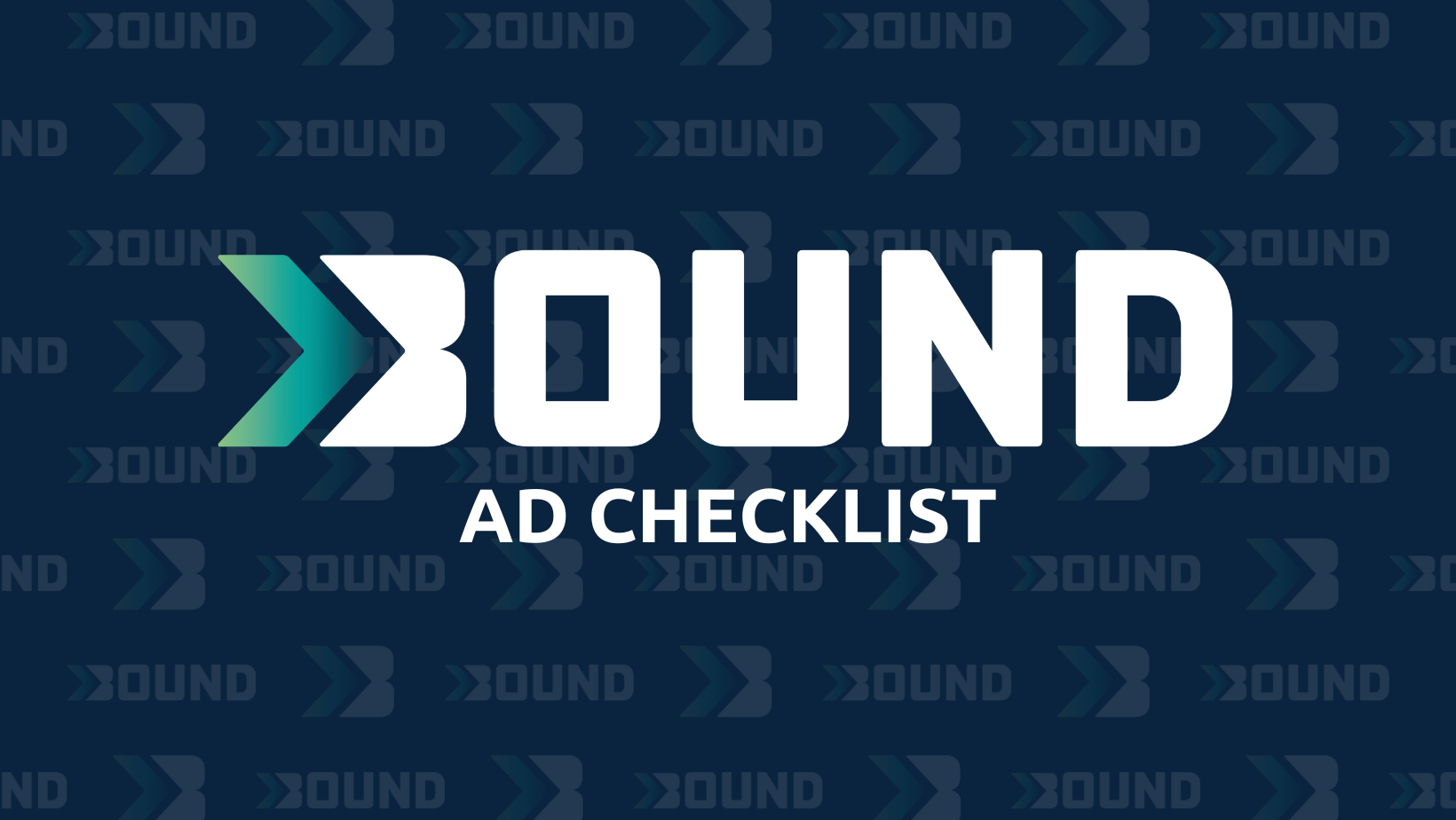 The 2022-23 school year begins for most ADs in the next week or two. Are you on top of YOUR game as we prepare to launch into the fall season? If not, we've got your back. The first of our monthly AD checklists is now available. Find it at the button below!
---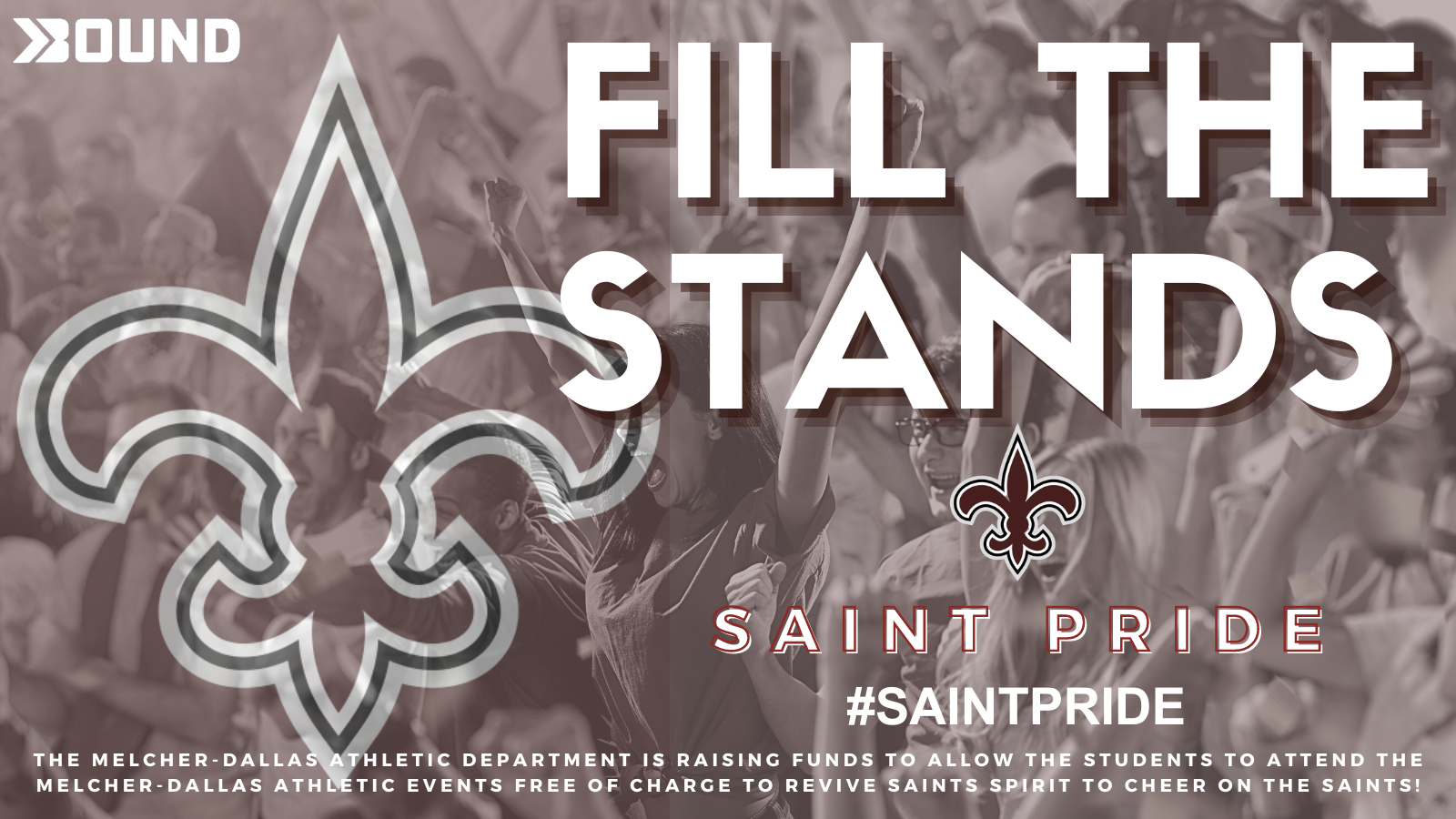 Better Fundraising = Better Programs
Are you giving away as much as you're raising? If you're using any number of "fundraising" platforms currently on the market, the answer is very likely YES. At Bound, we are focused on moving your activities program forward ... and that means ensuring the money you raise goes directly to supporting your student/athletes.
---
Bound™ is a sports technology startup based in Ames, Iowa. Founded by Sam Schill, Brian Capesius, Nathan Haila, Todd Lawler, Rob Lynch, and Tom Lynch, Bound™ leverages the founding team's extensive experience in youth activities and sports data management to create a a comprehensive platform that delivers effective, efficient web-based and app-based tools to activities administrators while putting a wealth of data in the hands of coaches, participants, parents and fans. The founding team is confident that their shared vision of making the youth activities experience easier to navigate will improve the atmosphere for all involved by leaps and bounds.