Bound Break (Issue 12)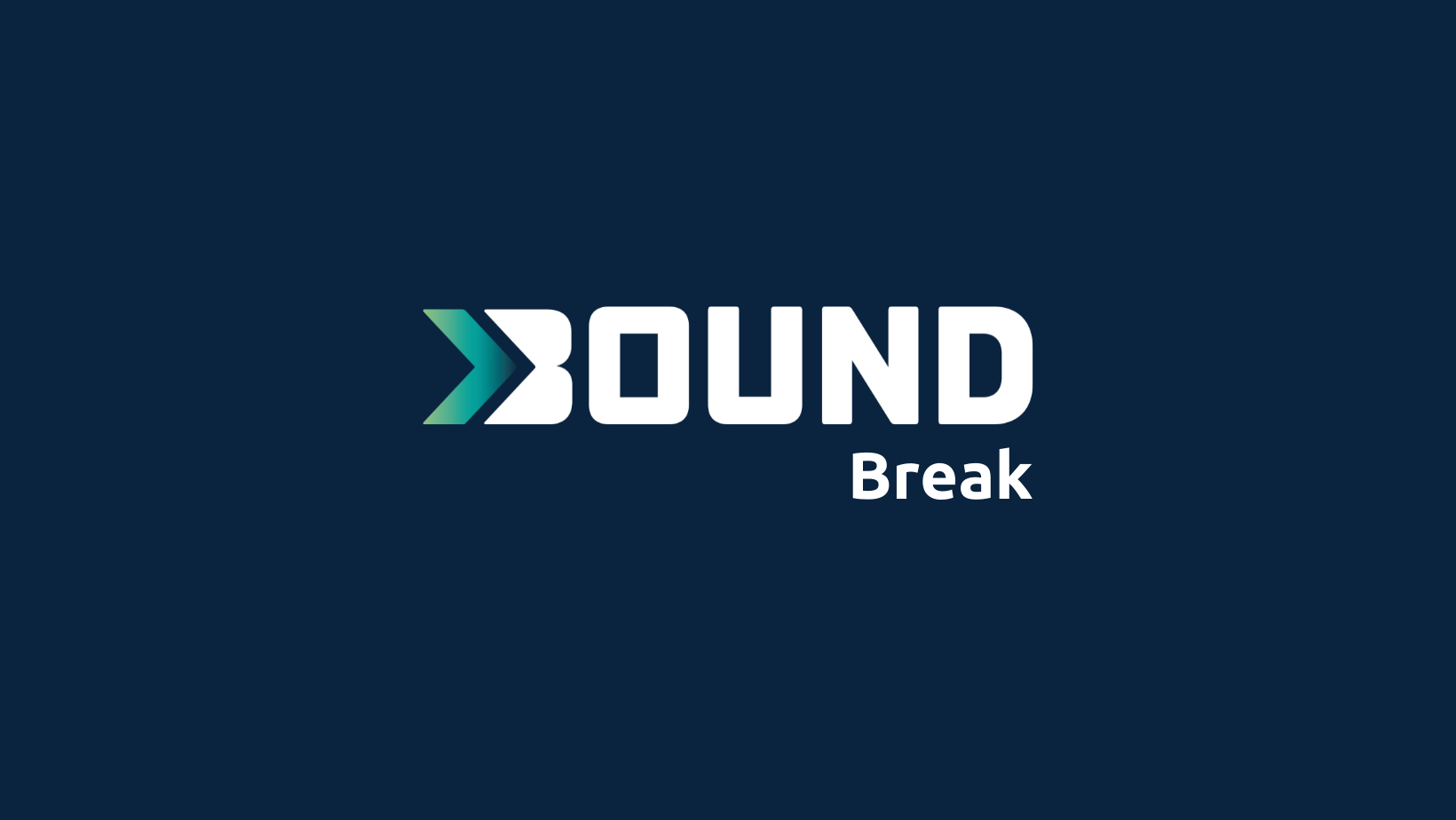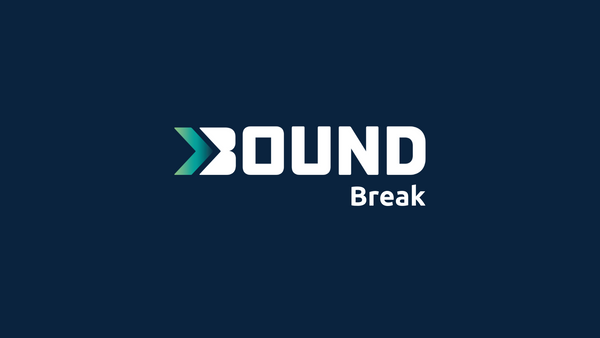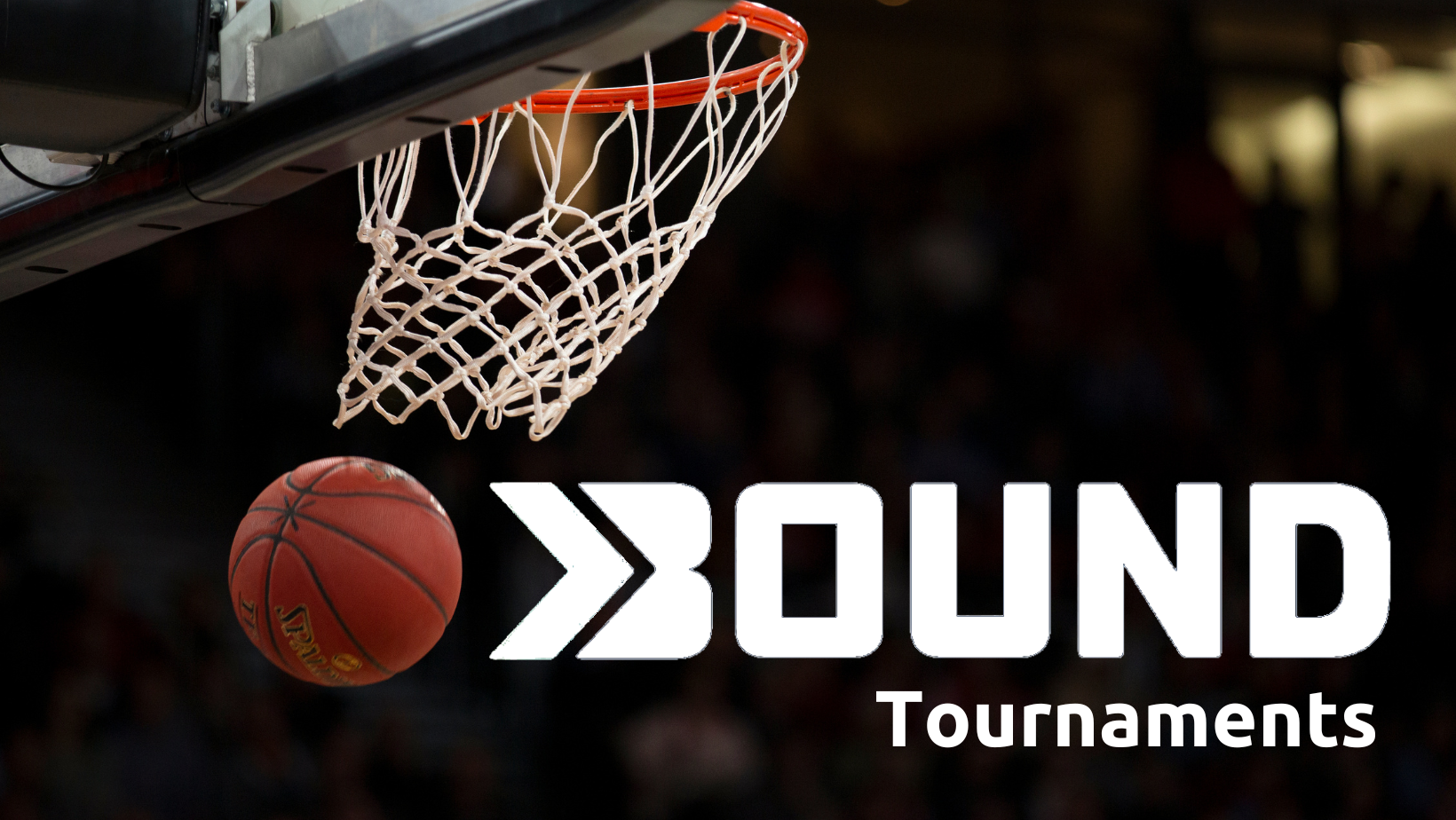 Bound Tournaments is LIVE!
The team at Bound – the same group that developed the groundbreaking Tourney Machine app – has a new tournament product. With our robust new Bound Tournaments offering, you can run registration, scheduling, credit card/online gate collection and post your game results … FOR FREE.
---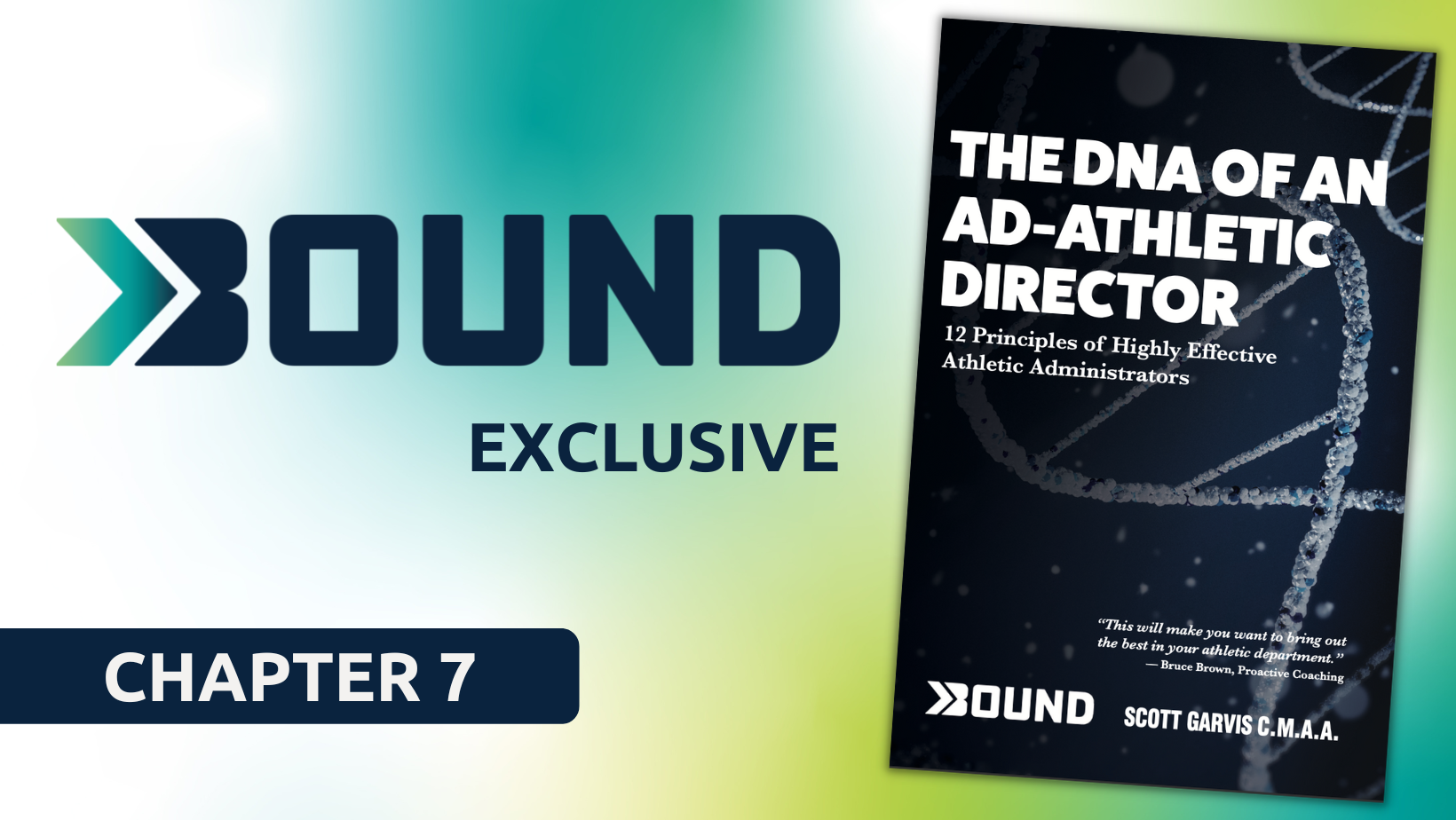 Check Out Chapter 7
The DNA of an Emotional intelligence is the ability to understand and manage both your own emotions and the emotions of those around you. It's the ability to understand why you're feeling a certain way in a situation, and to understand how and why others might be feeling.
---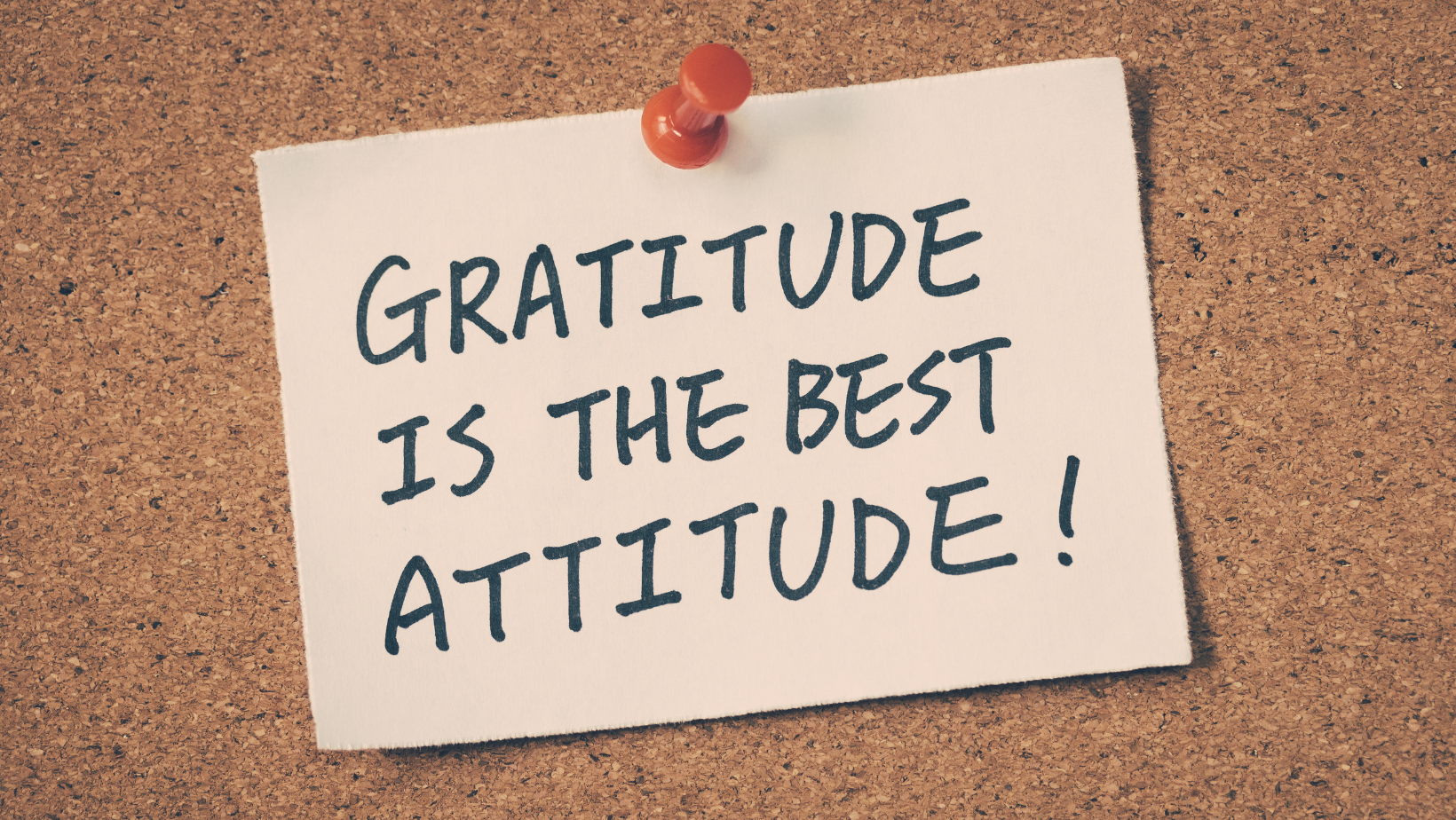 Practicing Gratitude is a Gift
Feeling grateful resets your perspective, and this is a gift you can give yourself each day. If you find yourself feeling pessimistic or overwhelmed, a little gratitude can get your attitude back on the right track. Our AD in Residence, Scott Garvis, CMAA, offers up some tips to ensure you're counting your blessings as we enter the season of giving.
---
The 2022-23 school year begins for most ADs in the next week or two. Are you on top of YOUR game as we prepare to launch into the fall season? If not, we've got your back. The first of our monthly AD checklists is now available. Find it at the button below!
---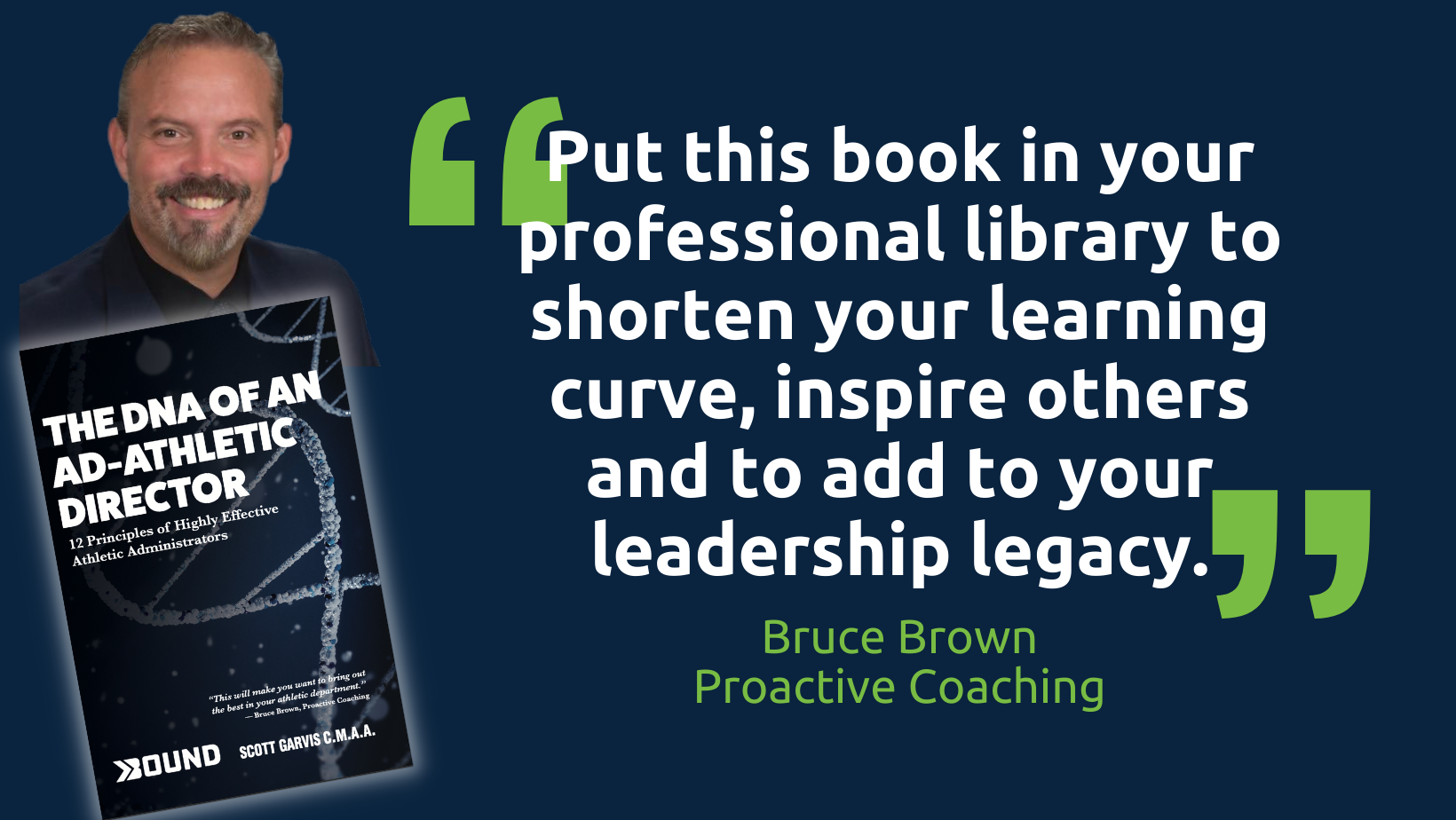 Miss a Chapter? Check Our Archive!
We've been rolling out The DNA of an AD chapter-by-chapter since summer. If you've missed a chapter or two and want to get caught up, simply click the button below!
---

The DNA of An AD-Athletic Director: 12 Principles of Highly Effective Athletic Administrators is now available on Amazon. Click the button below to order your copy!
---
Bound™ is a sports technology startup based in Ames, Iowa. Founded by Sam Schill, Brian Capesius, Nathan Haila, Todd Lawler, Rob Lynch, and Tom Lynch, Bound™ leverages the founding team's extensive experience in youth activities and sports data management to create a a comprehensive platform that delivers effective, efficient web-based and app-based tools to activities administrators while putting a wealth of data in the hands of coaches, participants, parents and fans. The founding team is confident that their shared vision of making the youth activities experience easier to navigate will improve the atmosphere for all involved by leaps and bounds.