Bound Break (Issue 10)
It's go-time for ADs across the country. At Bound, we understand the rush that comes with the start of a new year. Check out this issue of Break for a TON of tools to help you make the most of the 2022-23 school year!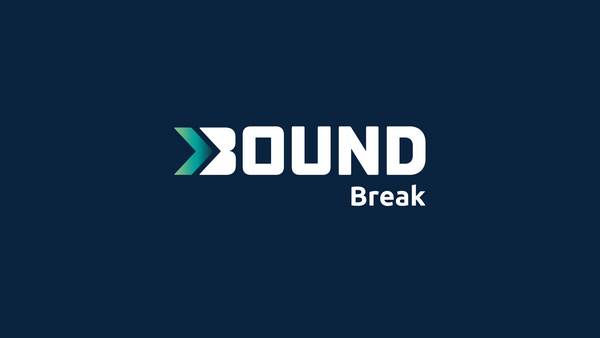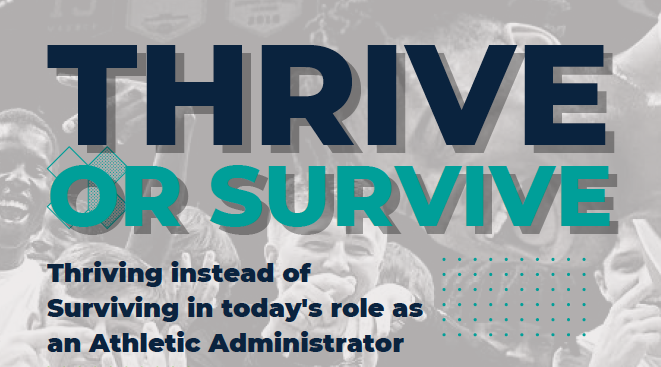 Bound AD in Residence Scott Garvis, CMAA, was recently featured in Coach & AD Magazine offering up a wealth of info to help ADs get ready for the 2022-23 school year.
---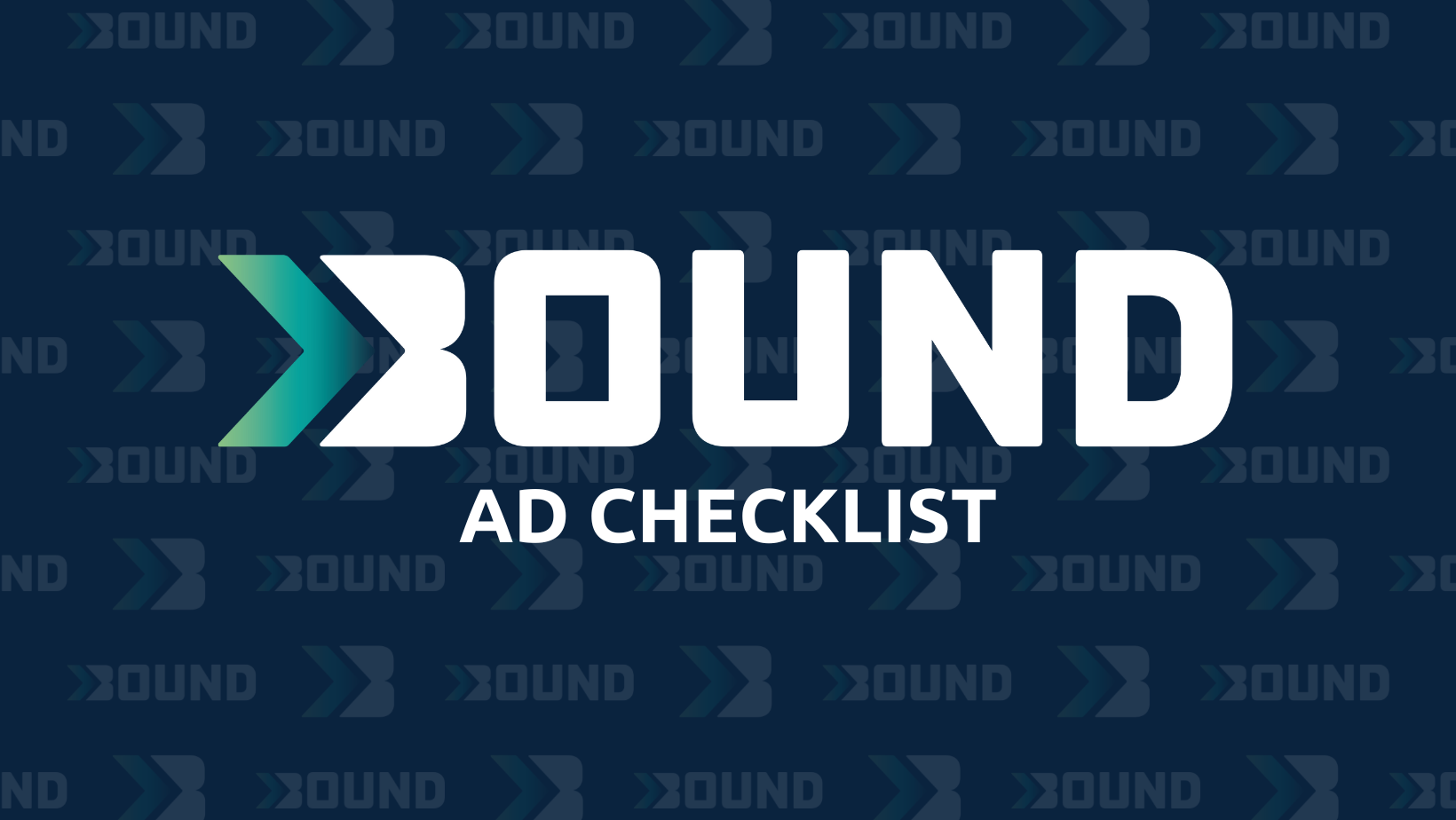 The 2022-23 school year begins for most ADs in the next week or two. Are you on top of YOUR game as we prepare to launch into the fall season? If not, we've got your back. The first of our monthly AD checklists is now available. Find it at the button below!
---
Chapter 5 is Live!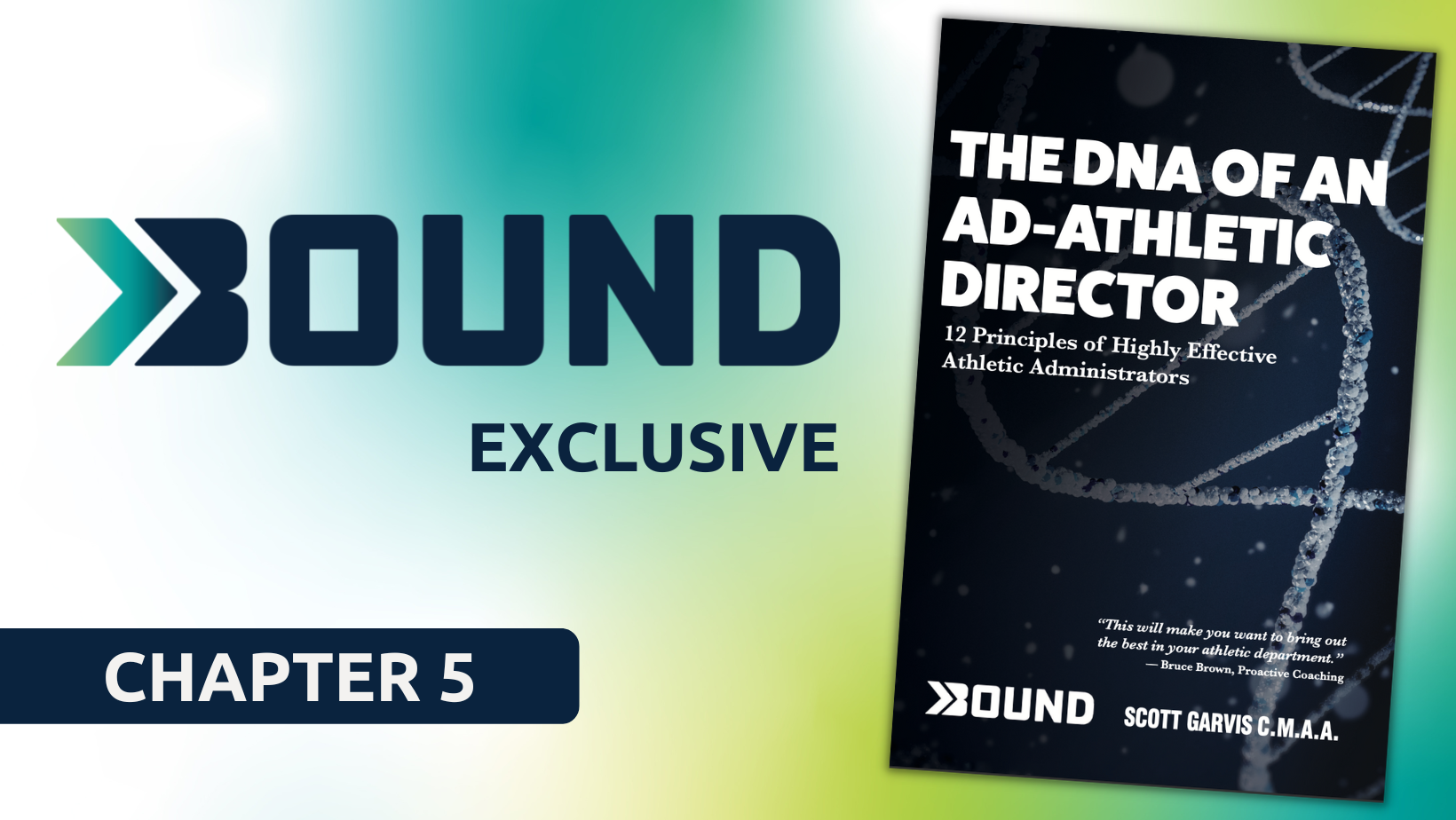 As an Athletic Director, there will be times when you simply don't know what the outcome of a particular action will be. In those moments, you'll be tempted to avoid acting at all. But developing the courage to act in those situations will set you -- and your school -- apart from the rest.
---
Has Your State Added NIL Guidelines?
As an Iowa-based company, we have watched with interest the recent debate over Name, Image and Likeness (NIL) guidelines at the high school level in the state. Word came down this week that high school athletes can now receive monetary compensation. Read more about Iowa's NIL guidelines at the button below.
---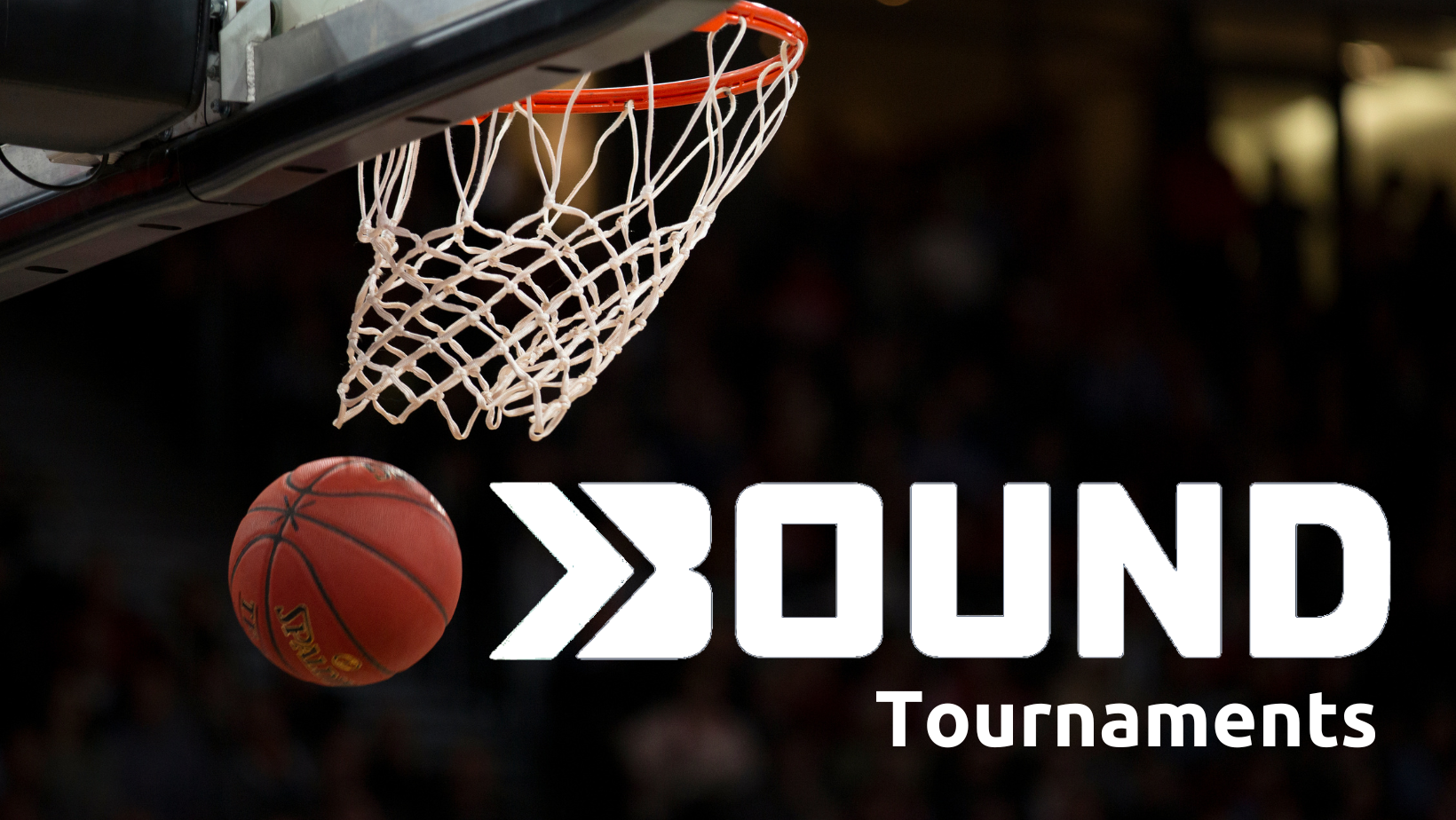 Run Your Youth Tourney with Bound ... FOR FREE
The team at Bound – the same group that developed the groundbreaking Tourney Machine app – has a new tournament product. With our robust new Bound Tournaments offering, you can run registration, scheduling, credit card/online gate collection and post your game results … FOR FREE.
---
Bound™ is a sports technology startup based in Ames, Iowa. Founded by Sam Schill, Brian Capesius, Nathan Haila, Todd Lawler, Rob Lynch, and Tom Lynch, Bound™ leverages the founding team's extensive experience in youth activities and sports data management to create a a comprehensive platform that delivers effective, efficient web-based and app-based tools to activities administrators while putting a wealth of data in the hands of coaches, participants, parents and fans. The founding team is confident that their shared vision of making the youth activities experience easier to navigate will improve the atmosphere for all involved by leaps and bounds.