Bound Break (Issue 9)
Being an effective athletics administrator requires passion and a sense of purpose. In this edition of Bound Break we dig deeper on the DNA of an AD, while offering up some actionable info on dealing with unruly fans.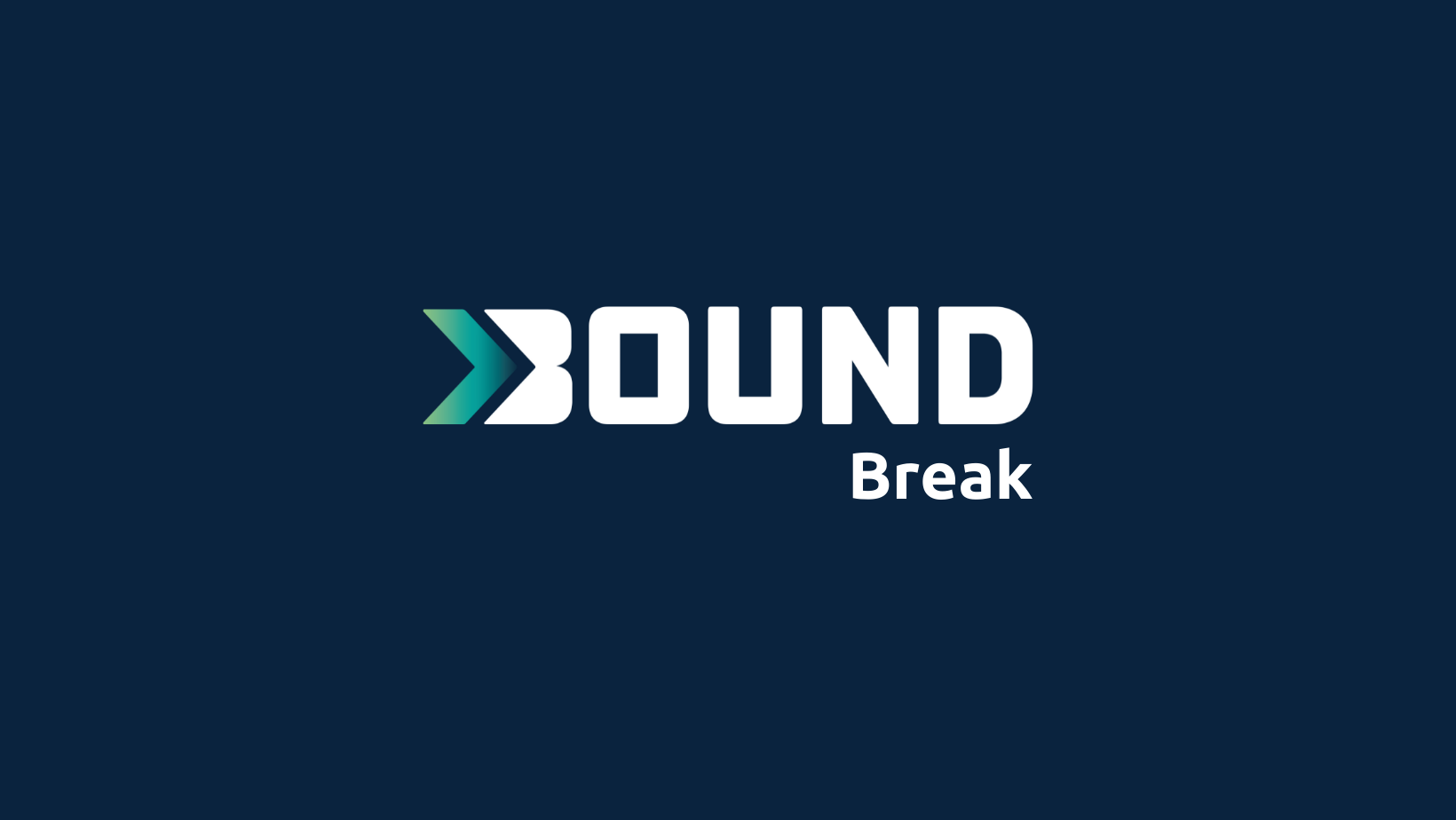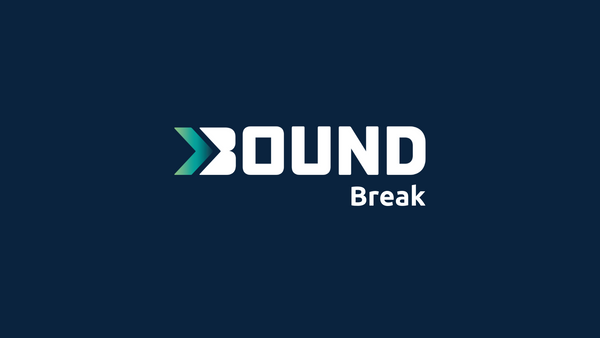 Effectively Addressing Unruly Fans
For an AD, the unruly fan presents a unique challenge. If there's poor fan behavior at your events you may feel like you've lost control. But you're not the first to deal with cruddy fans ... and you won't be the last. We've talked to ADs from around the country to gather some effective strategies to help you excel in these difficult situations.
---
Bound™ makes it possible for coaches and activities administrators to quickly and easily bring it all together in ONE PLACE. It is truly your new team HQ ... with NO setup required.
Bound™ provides everything your athletes and parents need to enjoy the season–right in one place on the web or in the app.
Schedules
Rosters
Scores
Standings
Stats
Live Stream Links
Twitter Feed
Team News
Ready to put Bound™ to work for you? Schedule a demo TODAY!
---
Chapter 4 is LIVE!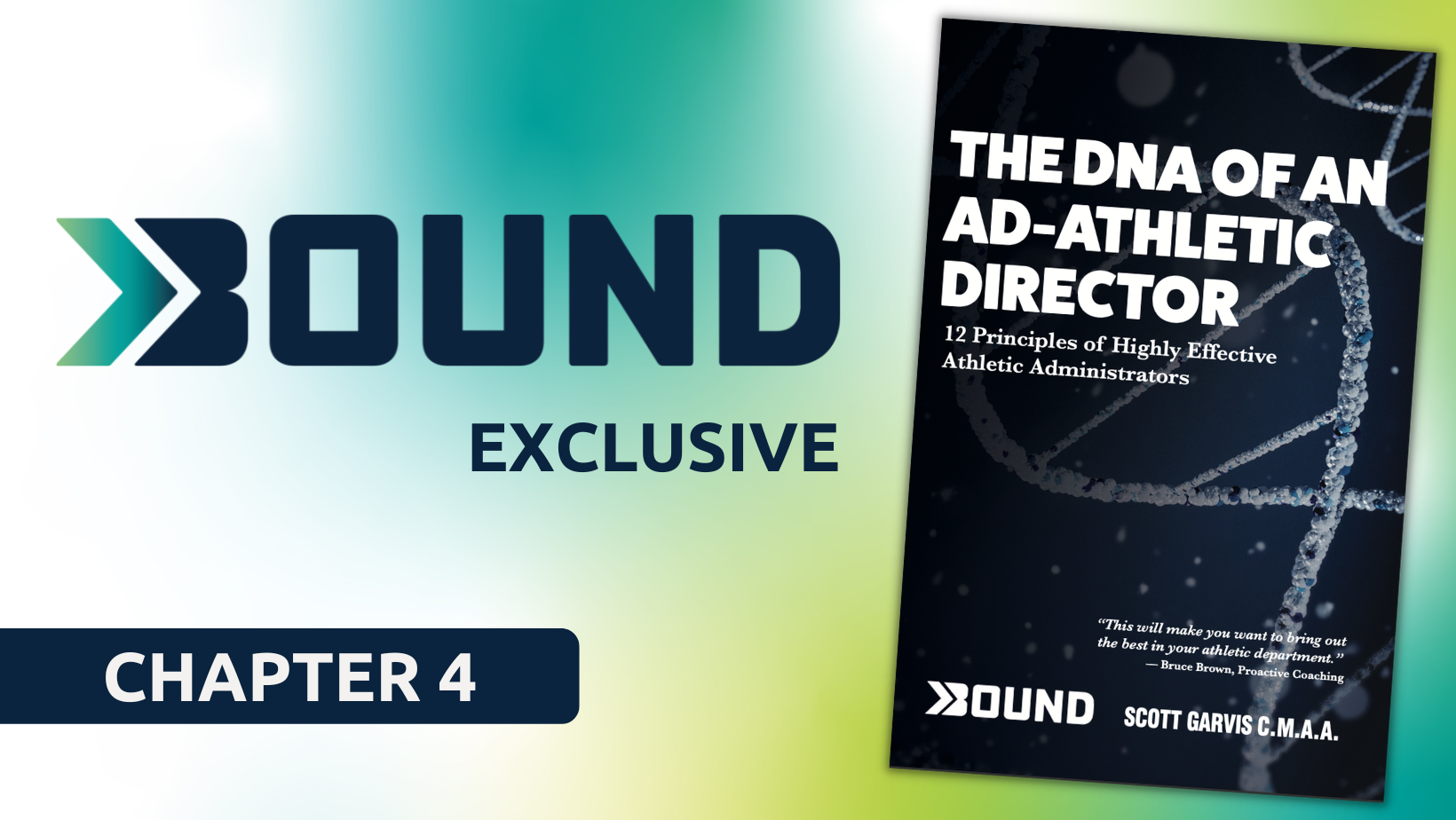 If you don't have passion for your role as an athletics administrator, you'll never be an effective leader. The best athletic leaders have a fire that burns deep within their DNA. Our AD in Residence Scott Garvis, CMAA, offers up some analysis on what it takes to lead in Chapter 4 of The DNA of an AD.
---
Miss a Chapter? Check Our Archive!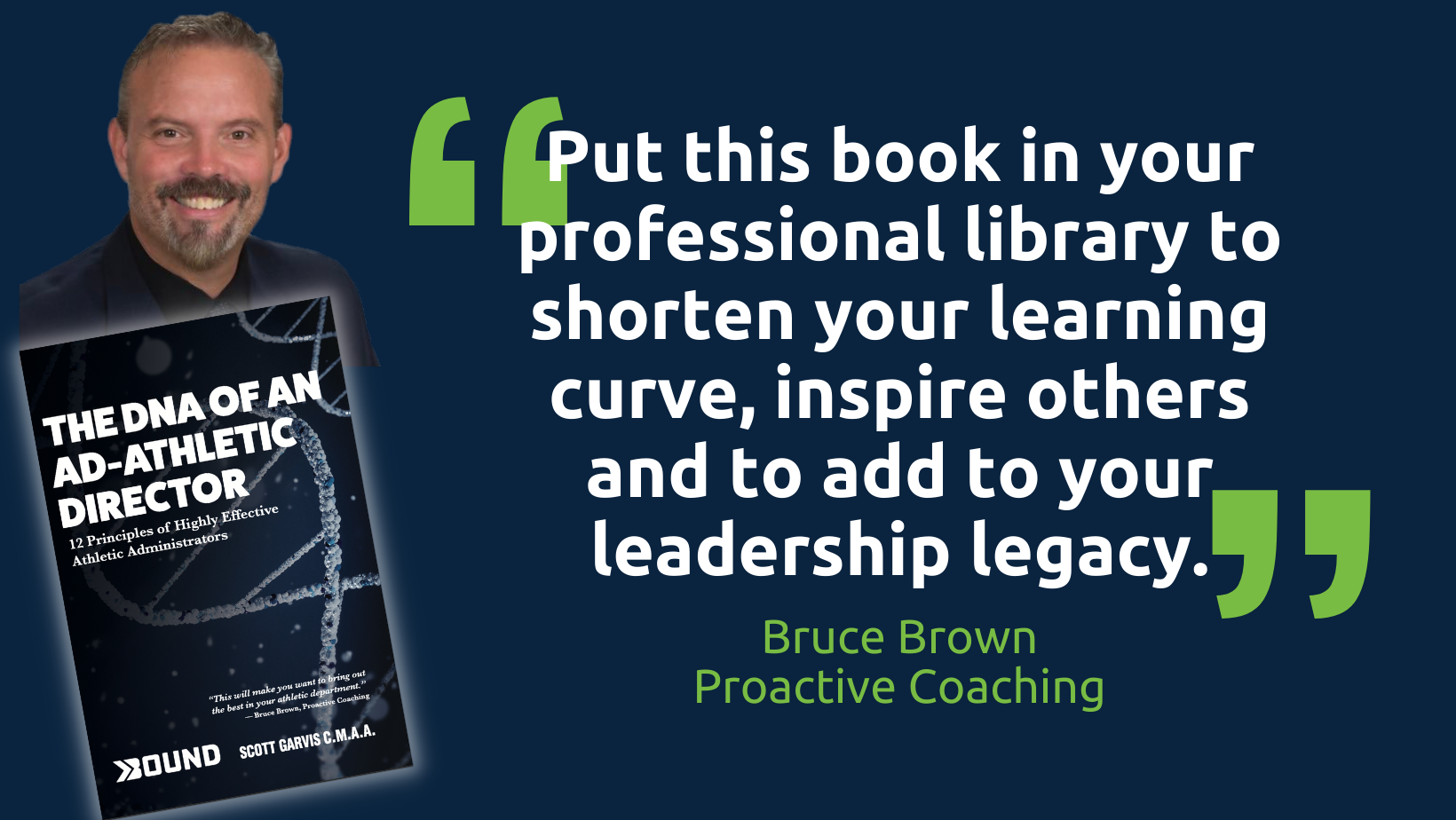 We've been rolling out The DNA of an AD chapter-by-chapter this summer. If you've missed a chapter or two and want to get caught up, simply click the button below!
---

The DNA of An AD-Athletic Director: 12 Principles of Highly Effective Athletic Administrators is now available on Amazon. Click the button below to order your copy!
---
Bound™ is a sports technology startup based in Ames, Iowa. Founded by Sam Schill, Brian Capesius, Nathan Haila, Todd Lawler, Rob Lynch, and Tom Lynch, Bound™ leverages the founding team's extensive experience in youth activities and sports data management to create a a comprehensive platform that delivers effective, efficient web-based and app-based tools to activities administrators while putting a wealth of data in the hands of coaches, participants, parents and fans. The founding team is confident that their shared vision of making the youth activities experience easier to navigate will improve the atmosphere for all involved by leaps and bounds.